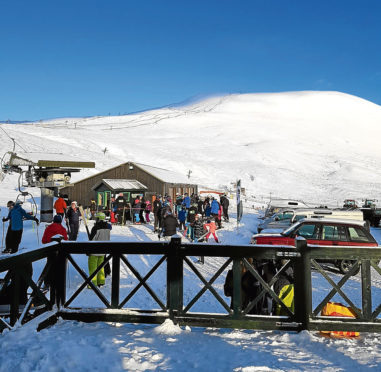 Business for North-east ski centres is booming due to winter snowfall – and it shows no signs of slowing down.
Snow over the winter months, including the recent Beast from the East, has extended the season into April.
The Lecht Ski Centre has reported it is on course for one of its best seasons on record following last year's disappointment.
James McIntosh, Lecht operations director, said: "Last year was one the worst seasons on record, but the way this season is shaping up, isn't far off being the best."
James said: "We've got three feet of snow just now, and we'll stop when it melts.
"One mild day is not going to touch it. We'll probably last until at least the middle of April, it'll be well into April at least."
David Patterson, director at Glenshee Ski Centre near Braemar, said: "It's been a longer season than usual, and we've had very good snow coverage."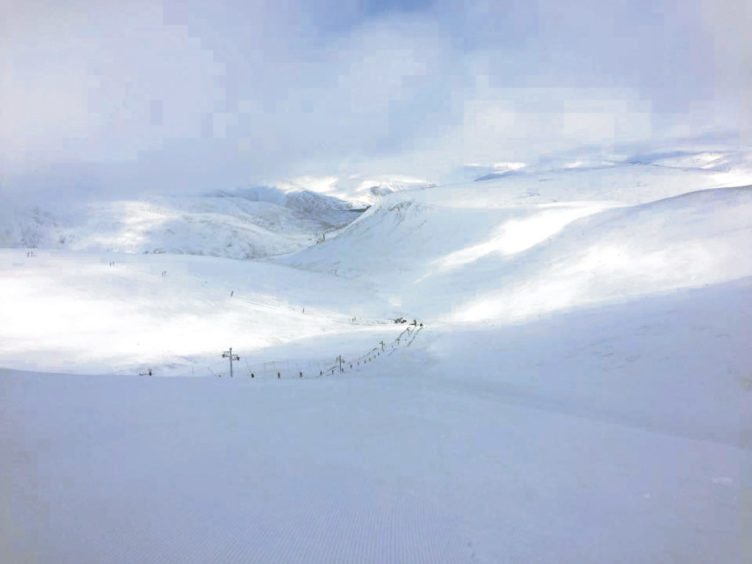 The Glenshee season began with eight days of ski-ing at the end of last year, before it officially opened on January 2. It has since only been closed for eight days, when the Beast from the East hit, due to snow covering the roads leading to the slopes.
The weather allowed the Lecht to open its slopes earlier.
James said: "We had a very early start, we had people on the slopes on the first day of December, and we've been open since then all the way through.
"A normal season for us is usually around 70-75 days, and I think we're at around 94 now."
Over the season, the Lecht held a series of competitions coinciding with the Winter Olympics for customers to take part in.
Glenshee also offered young skiers the chance to see what it is like to work at the centre this weekend, with a workshop detailing the process for dealing with an avalanche.
Youngsters were shown how to work an avalanche transceiver, given a ride on the emergency sled, and spent time with avalanche dog Bodie.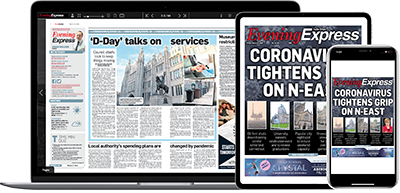 Help support quality local journalism … become a digital subscriber to the Evening Express
For as little as £5.99 a month you can access all of our content, including Premium articles.
Subscribe