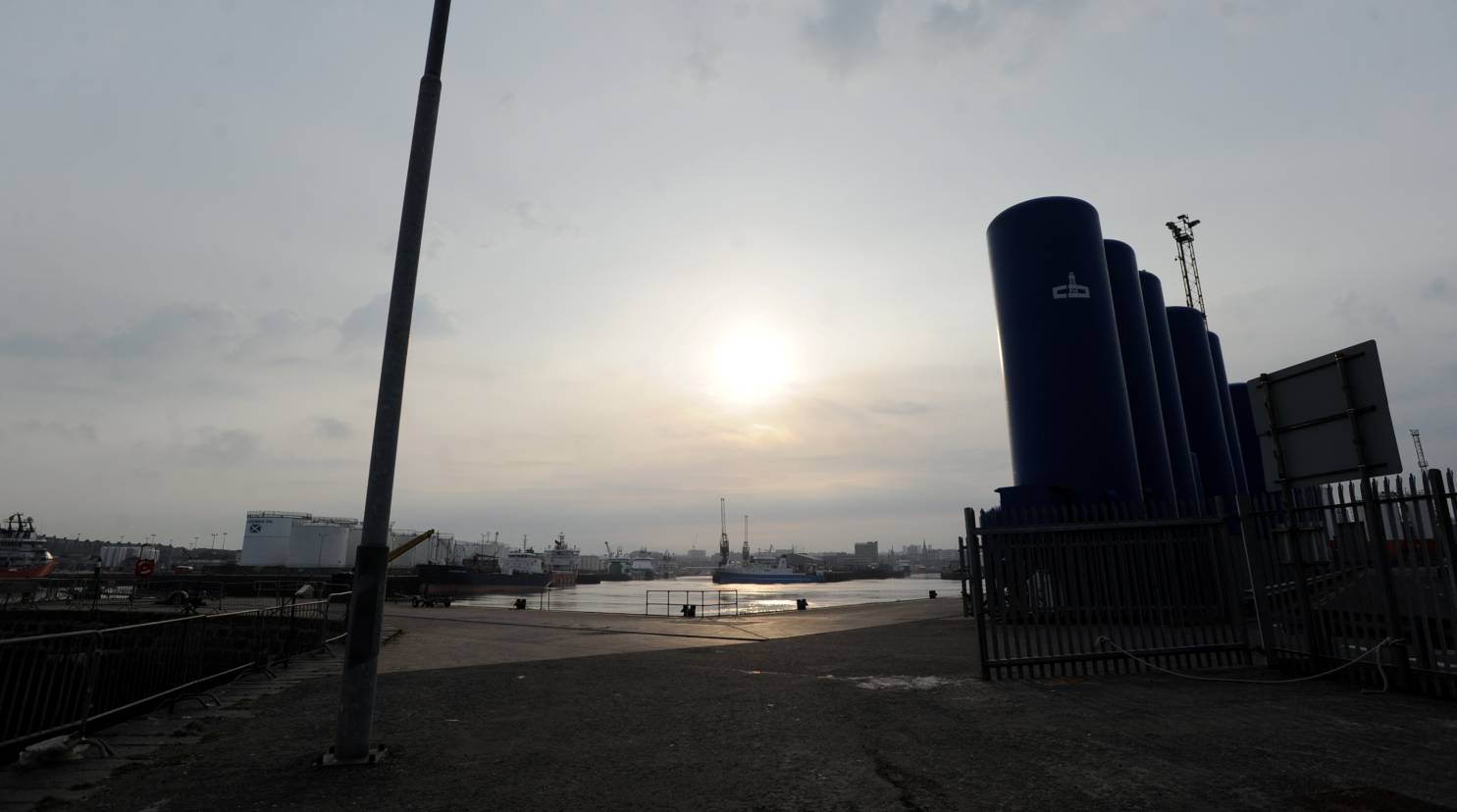 The North-east has basked in sunshine on the warmest day of the year so far, according to weather experts.
Across the UK as a whole, today was the hottest day of the year, with temperatures hitting 26C (78.8 F) at Heathrow.
Aberdeen enjoyed a scorching 17C (62.6 F), while temperatures rose slightly further inland.
A spokesman for the Met Office said that, until today, the hottest day in the North-east so far this year was on March 17, when it hit 18.7C (65.66 F) in Braemar.
The mercury in Braemar hit 21C (69.8 F) today, smashing that record.
The spokesman said: "Over the UK as a whole it's the warmest day of the year."
The good weather is set to continue into next week, with similar conditions expected tomorrow and on Tuesday.
The spokesman continued:  "Tomorrow, away from the immediate coast, is looking like a warm, sunny day.
"Tomorrow will probably see the warmest day of the year.
"In Aberdeenshire I think it will range from 17C (62.6F) on the coast to about 21C (69.8 F) around Braemar and Upper Deeside.
"Plenty sunshine tomorrow, just a bit of early mist to get out the way.
"We'll be back to around 14C on Wednesday."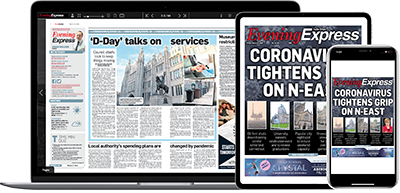 Help support quality local journalism … become a digital subscriber to the Evening Express
For as little as £5.99 a month you can access all of our content, including Premium articles.
Subscribe