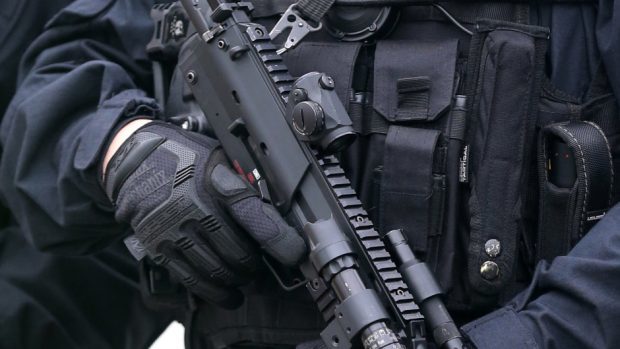 Counter-terrorism experts are training staff at hospitals, schools and public buildings across the North-east.
The training is so that staff know how to react in the event of an attack.
Police Scotland officers are offering courses under Project Griffin, which aims to prepare people for terrorist attacks, and under the Prevent strategy, which aims to teach people to spot the signs of people becoming terrorists.
One organisation embracing the training is NHS Grampian, which has invited its staff to take part in six sessions on three days in August.
Police Scotland has said the workshops are not being held due to any particular threat to hospitals or other organisations.
The intention is to raise awareness of the current terrorism threat level and give staff advice on how to stay safe and what they should do if they see suspicious activity.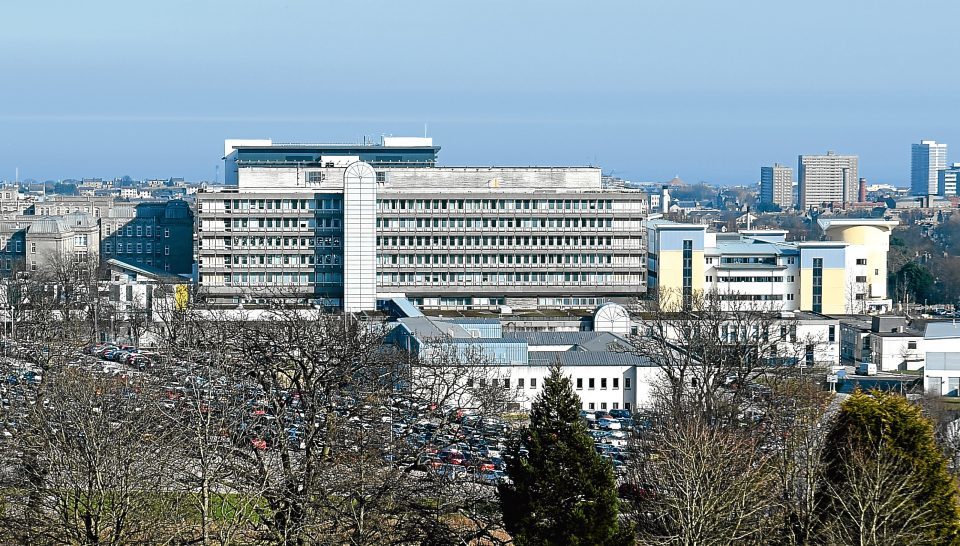 A NHS Grampian spokeswoman said: "We have certain responsibilities under the Civil Contingencies Act and one of these is to ensure staff are appropriately aware of security issues.
"Training similar to this is delivered across the UK and not indicative of any particular threat to hospitals in Grampian."
Literature handed out by NHS Grampian to its staff said: "We are committed to helping staff be ready for all types of security issues, including terrorism."
Police Scotland offers the same training to venues across the UK including shopping centres and cinemas.
A spokesman from Cineworld which runs two cinemas in Aberdeen, said: "We take security very seriously and have rigorous procedures in place to protect our customers.
"All our staff receive regular training on how to spot and handle difficult situations and we work closely with Police Scotland, Counter Terrorism Units and the UK Cinema Association to ensure training is thorough and relevant."
Officers also provide advice to other businesses and organisations – some of which employ training consultancy firms to prepare their staff for security situations.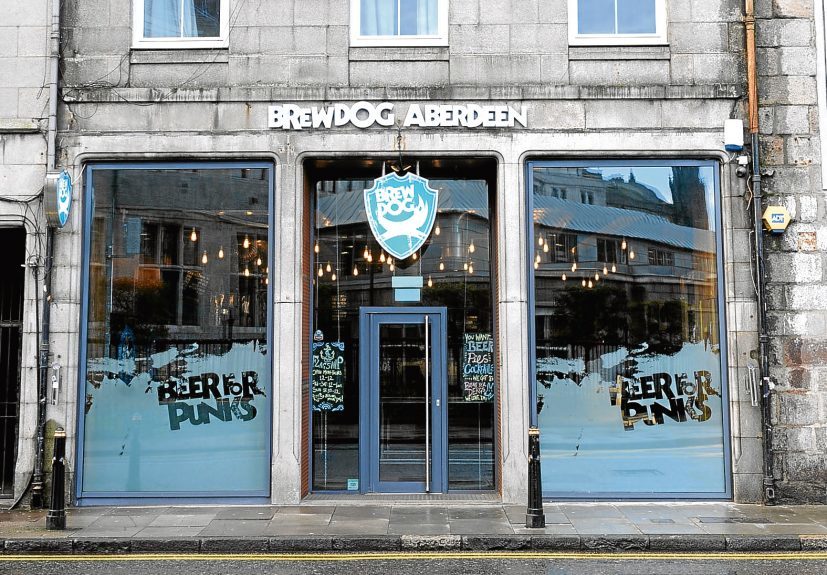 One of those is North-east bar and brewery firm BrewDog, which works with Abbras Ltd to train its staff in major incident awareness.
BrewDog bars managing director David McDowall said: "This training will ensure that our staff are fully trained and prepared for any eventuality, however unlikely.
"As a result of the training, our bar staff will be able to assess casualties and administer CPR and provide emergency first aid.
"We will also train our crew in safety procedures during a terrorist incident to keep people safe."
Last month terrorists attacked people walking on London Bridge and at the bars and restaurants of Borough Market in London. And in March, five people were killed in the Westminister terror attack.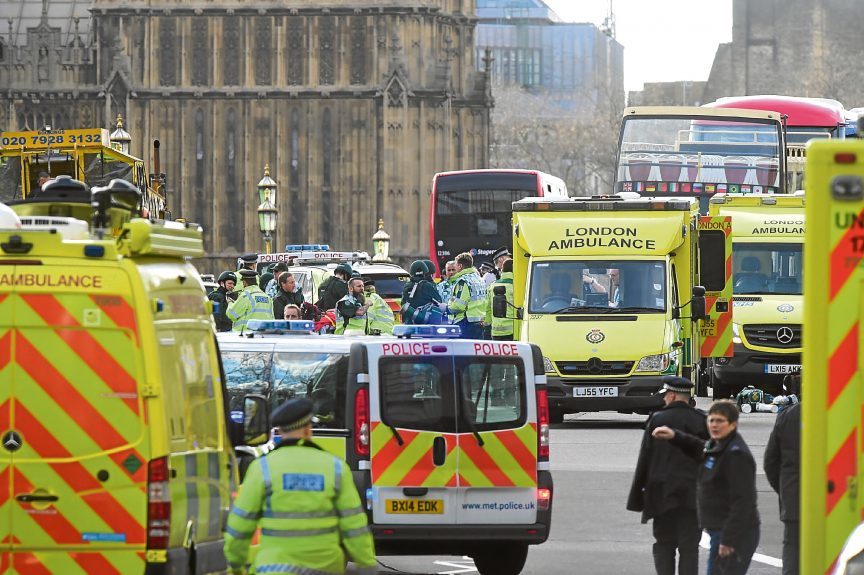 Workers in one London restaurant were hailed as heroes for throwing objects at the terrorists as they burst in during the attack.
Schools across the region are also taking precautions.
Headteachers of all schools in Aberdeenshire have undergone Prevent training and, in turn, trained their colleagues as part of their schools health and wellbeing programmes.
An Aberdeen City Council spokesman said: "We are continuing to work with Police Scotland to deliver counter-terrorism strategy training for our staff and have developed a training module to ensure that all staff have access to the advice and guidance necessary to support them to safeguard our children and young people."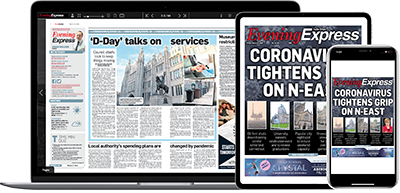 Help support quality local journalism … become a digital subscriber to the Evening Express
For as little as £5.99 a month you can access all of our content, including Premium articles.
Subscribe