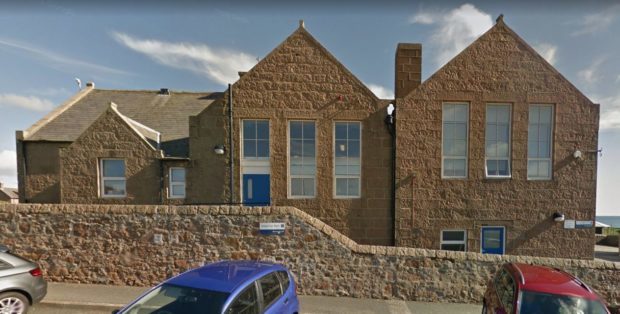 A North-east school has been forced to shut this morning due to a heating failure.
Burnhaven school in Peterhead is closed to pupils after the fault.
Aberdeenshire Council's website said: "Unfortunately the heating at Burnhaven School has broken down, therefore there will be no school today for pupils.
"Hopefully we will have the problem resolved soon and school will be as usual tomorrow."
Winter weather has also affected transport for Aberdeenshire schools.
Transport has been affected at the following schools:
Glenbervie School – School Transport Not Operating (Nicolls bus will NOT be operating on Country Routes today. School open for everyone who can travel safely to and from school.  A and I operating as normal at present. Swimming bus is running as is main route, If situation changes parents will be notified.)
Gordon Schools (The) – Changes to School Transport Routes (The Stagecoach 231 has broken down and an engineer is on his way. Pupils should not wait longer than 20 minutes for this bus. Log onto Glow and self study)
Meldrum Academy – Changes to School Transport Routes (Kineil 705H – Methlick – will run its winter route today and will not run on the Burnend of Gight or Skelmonae roads. Pickup at Cairnorrie, Skelmonae road end and Methlick.)
Methlick School – Changes to School Transport Routes (Diane's bus will pick up at Mains of Cairnorrie only this morning at 8.25 due to the road conditions around Knaven & Gowanwell.)