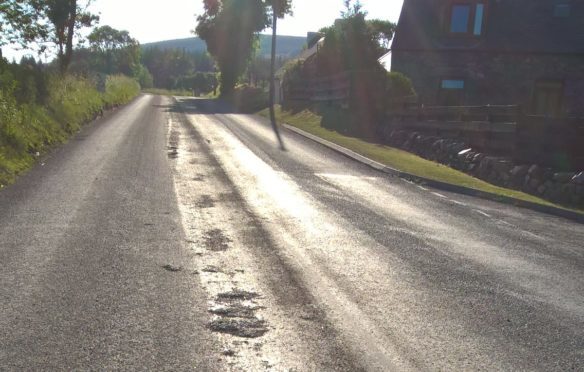 Gritters have been out in force in the north-east this week
That's not a mistake – Aberdeenshire Council's army of gritters and roads staff have been out helping to mend the region's roads that have been melting in the heat.
And while the mercury topped 30c across parts of the north-east yesterday, the tarmac temperatures were reaching more than 50c.
In response, the roads team have been using their gritters to put down quarry dust and sand to help keep the surface stable for driving.
With the warm weather expected to continue the sight of gritters on the roads may become a little more common.
There's a serious side though, Aberdeenshire Council are warning drivers to be careful and pay attention to warning signs for temporary speed restrictions, temporary road surfaces and loose chippings from the dusting process.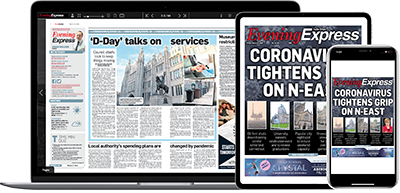 Help support quality local journalism … become a digital subscriber to the Evening Express
For as little as £5.99 a month you can access all of our content, including Premium articles.
Subscribe