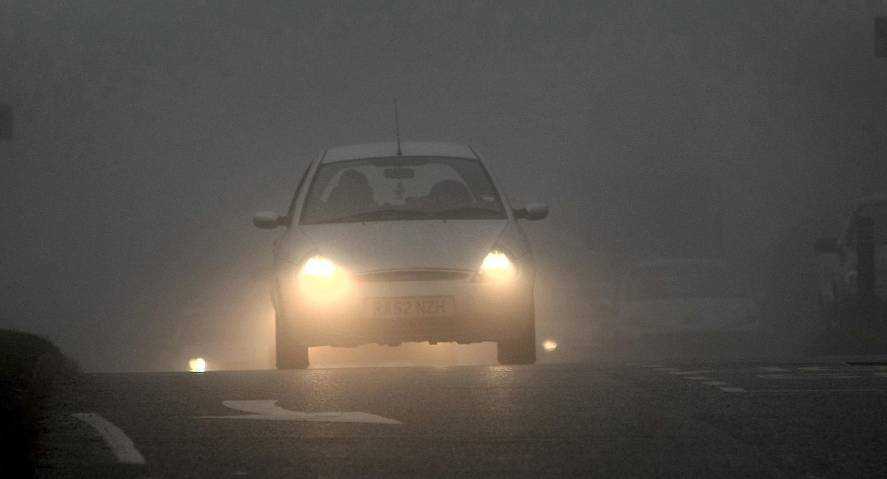 A north-east road safety group has warned that older drivers are more at risk of a collision this winter.
According to Road Safety North East Scotland (RSNES), more drivers aged 65 and over have crashes in December than any other month.
Between 2005 and 2017, a total of 82 people aged over 65 were involved in a collision in December.
The most common reason was related to driver observation.
Ewan Wallace, RSNES chair and head of transportation at Aberdeenshire Council, said: "While older drivers bring years of experience to the road, our statistics show that December does seem to pose a particular challenge for them.
"Issues such as reduced daylight hours, weather-related issues as well as a busier road network will probably all play their part in this seasonal peak.
"As we near Christmas, a collision-free December is top of the list in our letter to Santa."