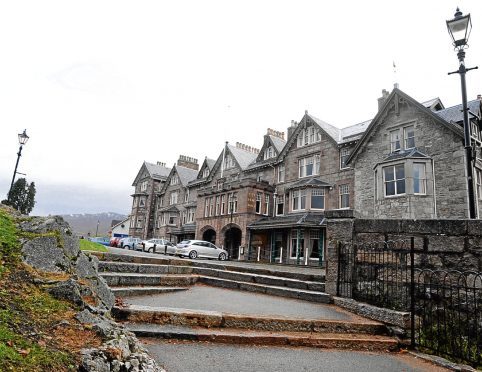 Pupils from a North-east school are being given the opportunity to make history by placing items in a time capsule.
Braemar Primary School children are all being asked to think of items they want to put in a time capsule which will be placed in the Fife Arms Hotel in the village.
The hotel, in the heart of the rural village, is undergoing a multi-million pound redevelopment and is expected to open next year.
During the work, a time capsule was discovered under the floorboards of the hotel.
Following the find earlier this year, the general manager of the Fife Arms Federica Bertolini and Katy Fennema from the Braemar History Group visited the school to share with the children some of the items which were found.
Federica said: "It is important for us to involve the community in what is going on at the Fife Arms.
"It was great to visit the school earlier in the year to show them some of the history of the building.
"The children were so interested so when I spoke to the head teacher about putting a time capsule in she was very interested.
"They have free rein about what to put into the capsule, it can be personal to them, a toy, anything really."
The items found in the old time capsule included a bottle of whisky from 1907 and anti-burn cream.
Jayne Watson, head teacher at Braemar Primary School, said: "The children really enjoyed when the people from the Fife Arms came to the school to show them some of the items which were found in the time capsule.
"For the kids to get the chance to now create their own piece of history is very special.
"We have told the children each to think about things they want to put in the new time capsule.
"I am sure they will come up with really good ideas.
"They have already decided to re-create a picture which was discovered at the hotel."
A date for the new time capsule to be placed at the hotel has yet to be set, however, the school is hoping to get all items ready by next month.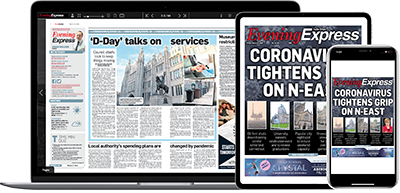 Help support quality local journalism … become a digital subscriber to the Evening Express
For as little as £5.99 a month you can access all of our content, including Premium articles.
Subscribe