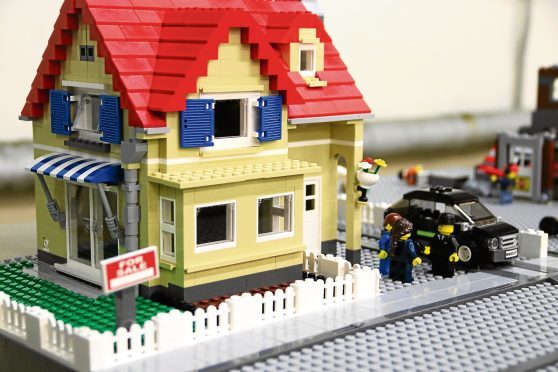 A popular visitor attraction will be closed for a day to make way for the arrival of hundreds of vintage toys.
Peterhead Prison Museum will host a massive toy fair featuring large-scale Lego models on Saturday, which will be the largest of its kind in the region.
The event, which hopes to inspire the next generation of model builders, is set to be so large that the museum will have to close to visitors for the day. Instead, they will be invited to tour the fair ahead of the arrival of Santa at Christmas.
The toy fair is free for children under the age of five and £3 for everyone else.
A fireworks display will conclude the event at 5pm.