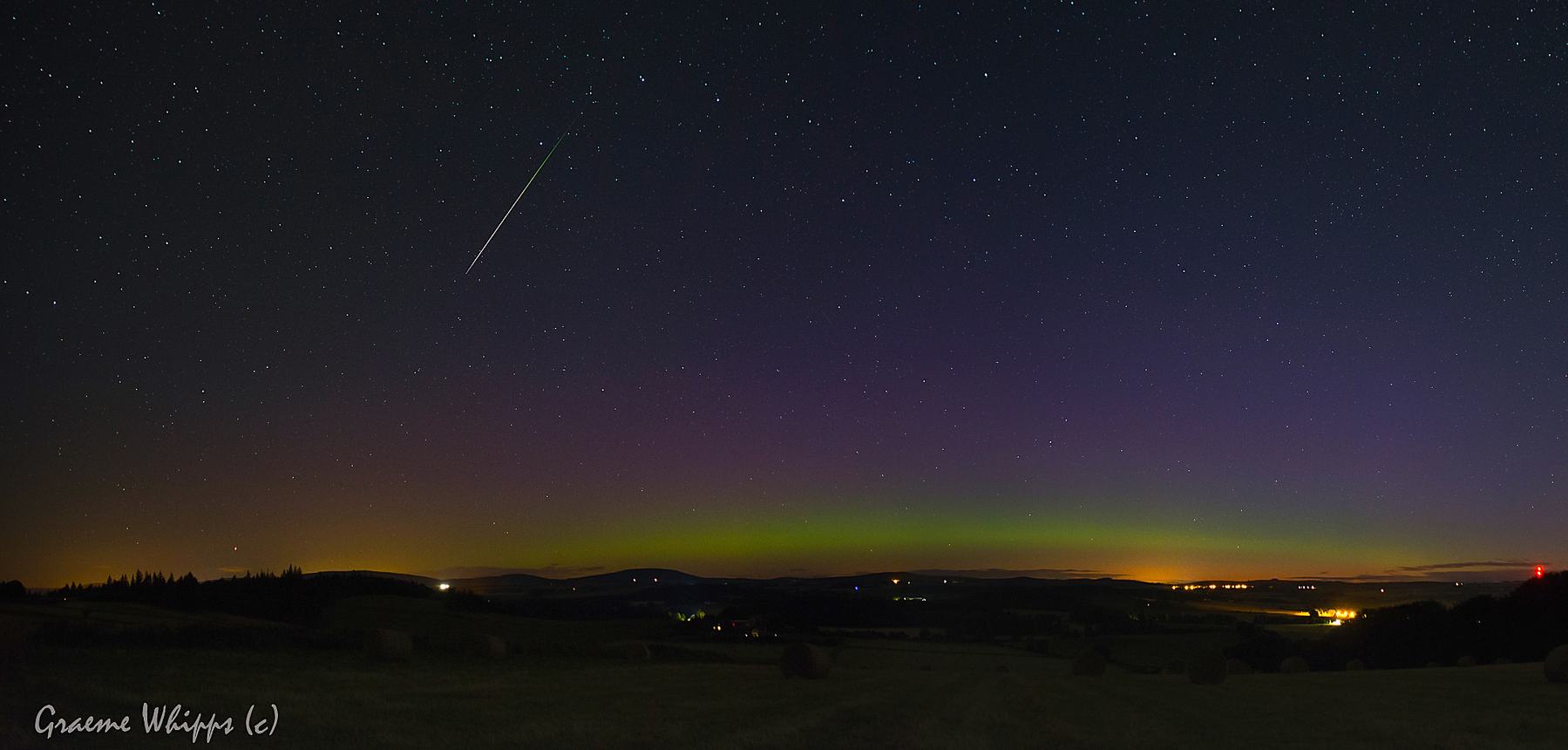 A PHOTOGRAPHER has captured the moment a Perseid meteor streaked across the North-east sky – with the Northern Lights serving as a stunning backdrop.
Graeme Whipps took the spectacular picture near his home at Chapel Of Garioch at around 2am today.
He said: "I had been out since around 11.15pm waiting to see if I could catch a late summer aurora and perhaps some noctilucent clouds, but also very aware that there would likely be a few Perseids.
"In the and I managed to see aurora, noctilucent cloud and bagged a few meteors – all in all, not a bad night."
To see more of Graeme's work, visit his website here
The Perseid shower is active from around July 17 to August 24 but peaks between late evening tomorrow and Thursday morning.
During this period as many as 100 meteors or more may be seen every hour.
Meteors are the result of particles as small as a grain of sand entering the Earth's atmosphere at high speed and burning up.
They can appear anywhere but seem to emerge from a single point, or "radiant". The Perseid's radiant is in the north-east constellation of Perseus.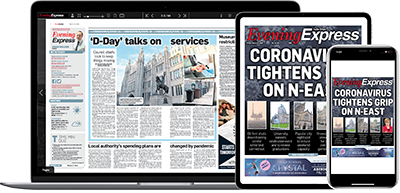 Help support quality local journalism … become a digital subscriber to the Evening Express
For as little as £5.99 a month you can access all of our content, including Premium articles.
Subscribe