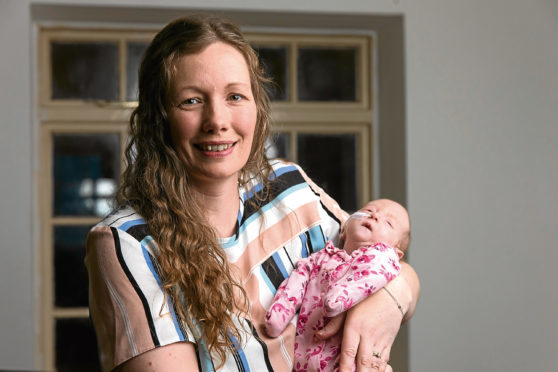 The parents of a baby with an incurable condition claim she is being discriminated against as they battle for surgery which could help prolong her life.
Fyvie couple David and Gina Scanlan's 13-week-old daughter Willow, who was born at Glasgow's Royal Children's Hospital, has chromosomal disorder Edwards syndrome, which causes disabilities and heart defects.
Before Willow was born, the couple were told their baby had a hole in her heart which could be operated on. However, chromosomal tests later revealed Willow had a rare form of Edwards syndrome and Mrs Scanlon, 43, said the operation was then "not offered". She added: "We fear our baby is being discriminated against because of her disabilities." .
NHS doctors have said heart surgery is not routinely offered to children with Edwards syndrome because of their short life expectancy and the risks involved.
The Scanlans, who have now returned home, are considering taking Willow to America to receive treatment if they are turned down in the UK. An NHS Grampian spokeswoman said it could not comment on individual cases.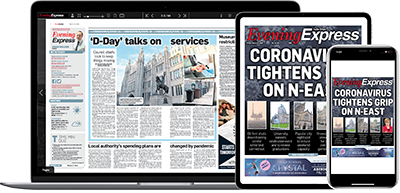 Help support quality local journalism … become a digital subscriber to the Evening Express
For as little as £5.99 a month you can access all of our content, including Premium articles.
Subscribe