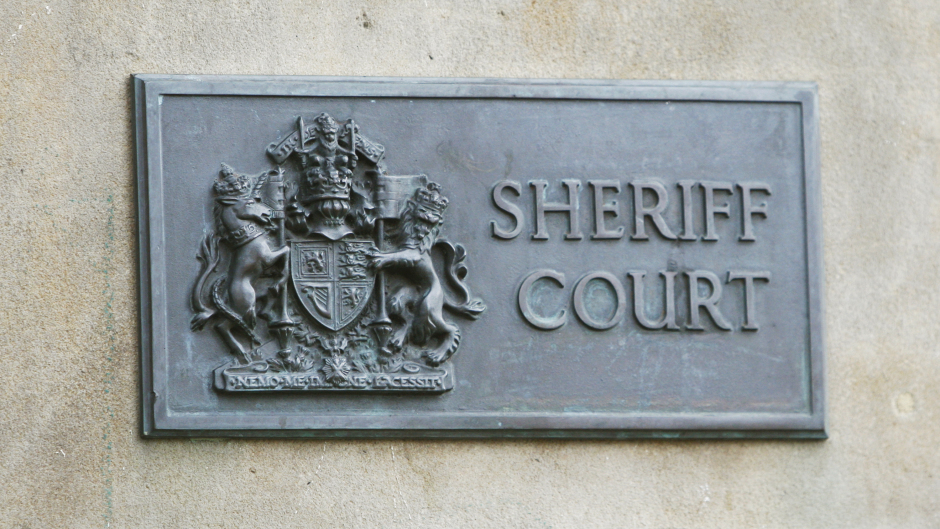 Two people involved with an alleged puppy farm in Aberdeenshire are to fight a bid to rehome nearly a hundred dogs.
Around 90 animals were taken from East Mains of Ardlogie farm, near Fyvie, in November following a Scottish SPCA raid.
The welfare charity is now keen to find new places for the dogs it seized to stay.
The owners of the farm at the centre of the investigation, Frank James and Michelle Wood, appeared at Banff Sheriff Court yesterday to signal their intention to fight the SSPCA's action.
Solicitor Kevin Clancy, who is representing the charity, said he would be making an application to relocate the animals under the Animal Health and Welfare (Scotland) Act 2006 and moved for an evidential hearing.
Sheriff Robert McDonald asked the defendants if they would oppose the order and was told they would do so – but were struggling to find legal representation.
They appealed for more time to prepare their defence, but Sheriff McDonald said he was only willing to accept a brief delay.
Mr James and Ms Wood have to submit their defence answers by Thursday April 19, with a hearing to be held the next day.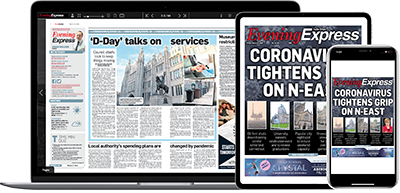 Help support quality local journalism … become a digital subscriber to the Evening Express
For as little as £5.99 a month you can access all of our content, including Premium articles.
Subscribe