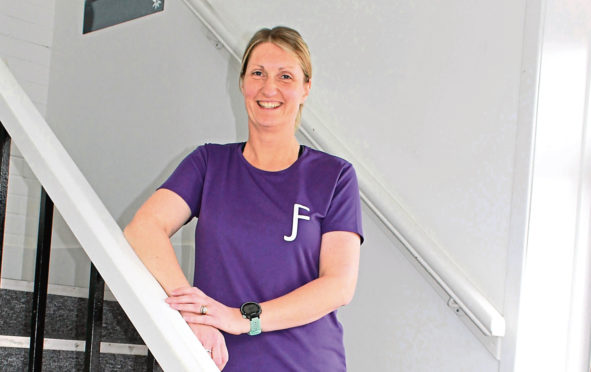 A north-east mum is set to pound the streets of London to mark almost 29 years to the day since her mum died of cancer.
Zoe Diack, 45, will take on the London Marathon on Sunday to raise money for Cancer Research in memory of her mum who died from skin cancer at the age of 37.
When Zoe, who is from Fyvie, received her ballot place to take part in the marathon and saw the significance of the day – just before the anniversary of her mum's death – Zoe saw it as a sign that she could help people not suffer the same fate.
She said: "I am excited and nervous about the London Marathon.
"I have trained well, and I'm as ready as I ever will be.
"Everyone tells me it's a fantastic event and the support from the crowds get you around those last few miles.
"My family are all coming down to London from Aberdeen, and they will be positioned at strategic points along the route to give me some encouragement."
With a week to go, Zoe has already exceeded her fundraising target with more than £1,000 raised to date.
Donations from friends, family and colleagues, as well as Zoe's employer, communications firm Jasmine, came in without her having to ask, many impressed by her strict training regime.
To support her, visit her fundraising page on https://bit.ly/2ZtrvGm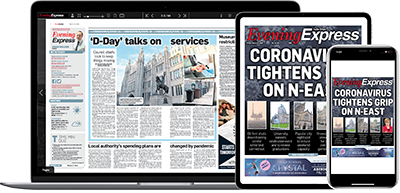 Help support quality local journalism … become a digital subscriber to the Evening Express
For as little as £5.99 a month you can access all of our content, including Premium articles.
Subscribe