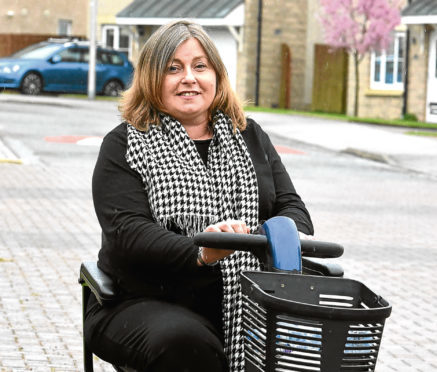 A woman with advanced multiple sclerosis has launched a fundraising campaign to help her receive stem cell treatment in Mexico and reclaim her future.
Susan Campbell, 49, from Westhill, was diagnosed when she was 30.
As her condition worsened she has lost the ability to walk – and is losing the use of her left arm and hands.
But despite being told there are few options for further treatment in the UK, the mum of two has started an online campaign to raise £47,000 to fly to Mexico.
She hopes the hematopoietic stem cell transplant could give her a chance to limit the progression of the MS, which is at the secondary progressive stage.
Miss Campbell's date at the medical facility in Puebla has been set for July.
She said: "Receiving this treatment would be everything for me. Right now, on the Expanded Disability Status (EDSS), I'm sitting at level eight. Level 10 is death, so I've not really got any other options left.
"The aim of this treatment is to halt my MS from progressing and getting worse. If I'm lucky, I might be able to get back some of what I've lost."
To donate, visit www.justgiving.com and search for Susan Campbell.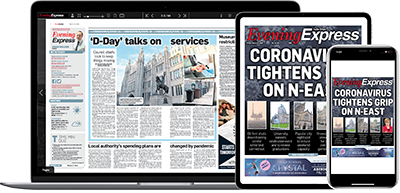 Help support quality local journalism … become a digital subscriber to the Evening Express
For as little as £5.99 a month you can access all of our content, including Premium articles.
Subscribe