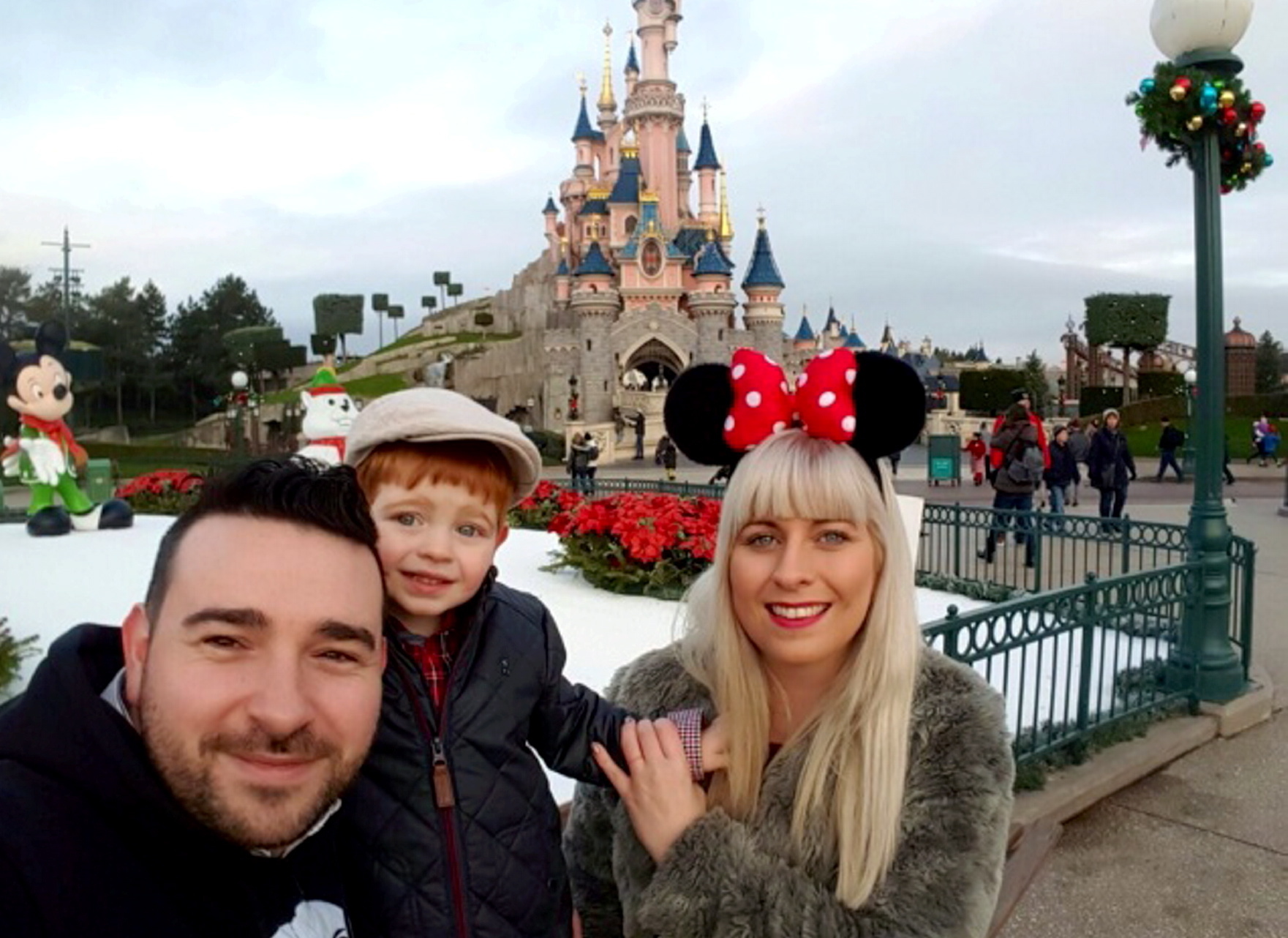 A mum who had a stroke after ceilidh dancing today spoke of her fight towards recovery.
Paula Leask was dancing with her husband William, 32, at a wedding in August when she suddenly felt dizzy.
When she went into the hallway her right leg gave way and she collapsed.
Paula, who is mum to a three-year-old son, also called William, said: "I was at a friend's wedding ceilidh dancing and I started to feel dizzy, but I thought it was because I was getting thrown about.
"I got an intense headache at the front of my head and when I tried to respond to my husband I had slurred speech."
A waitress at the venue immediately called 999 and an ambulance was quickly on the scene as it happened to be in the area.
Paula was rushed to Dr Gray's Hospital in Elgin where she received life-saving thrombolysis treatment which sees a drug administered to try to disperse clots and return the blood supply to the brain.
Paula was in hospital for a month recovering from the stroke.
She said: "One minute I was dancing and then my life changed.
"It was like someone had taken the rug from under me."
Paula was in a wheelchair for a month as she fought to build strength to walk.
But thanks to Paula's hard work, she managed to make progress.
She said: "After about three weeks I managed to take two or three steps and for me that was a massive thing."
Paula, now 30, has recently managed to return to work as a nursery nurse one day a week.
She is still on blood thinners and blood pressure medication as a precaution and also does daily exercises.
Paula said her son is the driving force behind her recovery.
She added: "In (Dr Gray's) hospital I was in such a dark place but it gets better and you have to believe you can improve.
"We decided to go to Disneyland Paris last minute for my son's birthday in December and just as we were about to leave my stick fell and broke.
"I thought I couldn't go away without it but it may have been a sign.
"I started walking without a stick then, although I've got a wee limp.
"When I get tired or nervous I forget how to walk and sometimes when I'm really tired it can feel like an effort to talk.
"I'm in such a good place right now and when I went back to work two weeks ago it was the first time in so long I felt genuinely happy."
Paula, of Elgin, says she "could not fault" the treatment she received from Chest Heart and Stroke Scotland (CHSS) nurses.
She added: "The nurses were so compassionate and caring.
"They would hug me and were there for me. I've got an amazing stroke nurse Lynsey Duncan who has been a wonderful support to me.
"The charity are amazing as they gave me a grant for a glove to help me with mobility in my right hand."Paula, who is also grateful for the support of her husband, family and friends, said she was now telling her story in the hope it could help other people affected by strokes."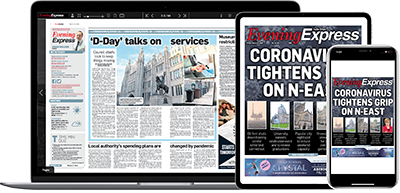 Help support quality local journalism … become a digital subscriber to the Evening Express
For as little as £5.99 a month you can access all of our content, including Premium articles.
Subscribe