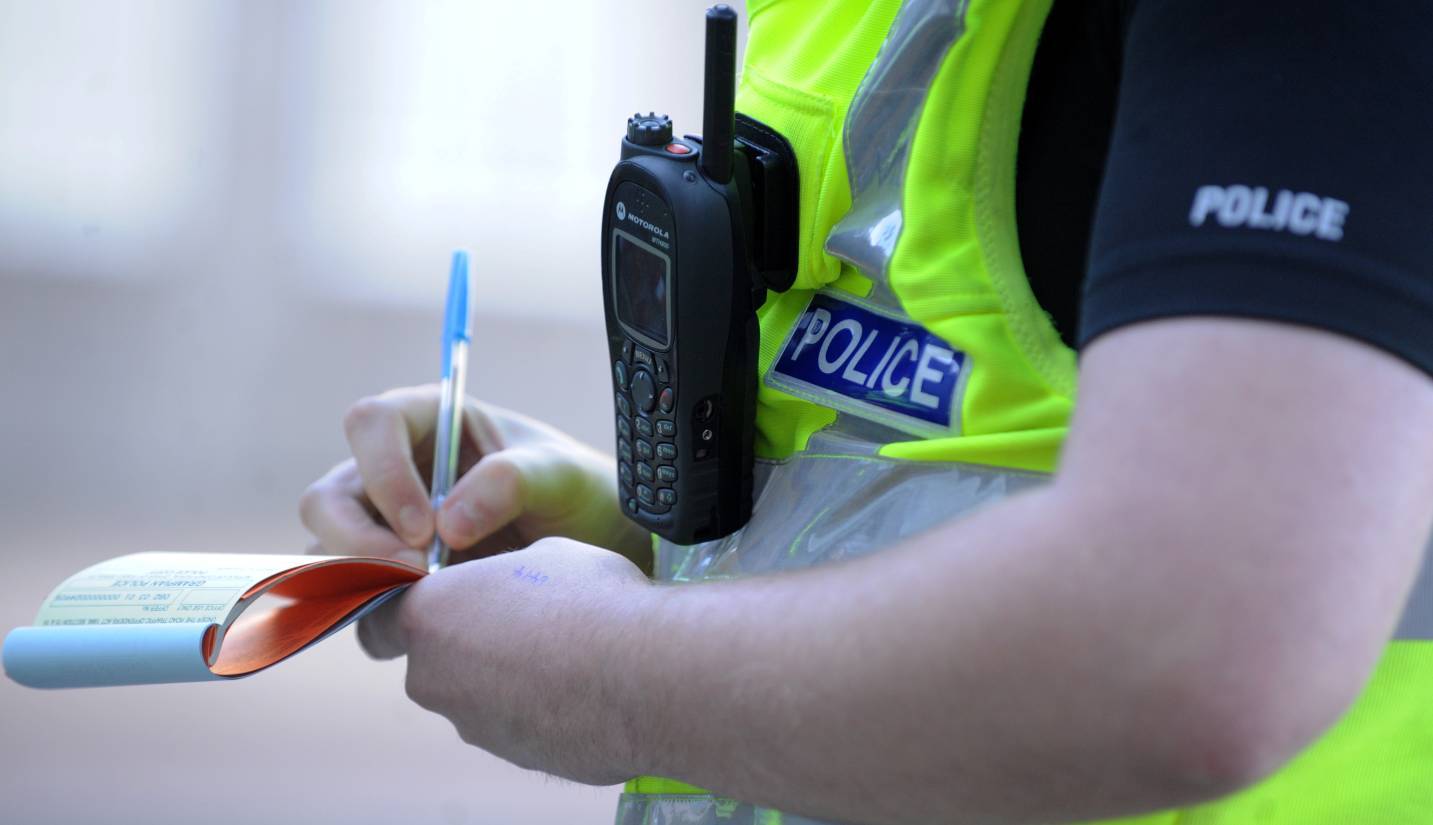 A man was arrested on suspicion of having indecent communication with a child after activists confronted him on his doorstep.
Volunteers from a vigilante group went to the man's home and posted a live video of their conversation with him.
Police were called to the address and representatives of the group claim they handed police a file containing online conversation logs.
It is understood no children were involved, but the allegation is that the man thought he was having conversation of a sexual nature with a 12-year-old girl rather than an activist.
Police confirmed officers attended the address in Portlethen at around 11pm on Saturday.
"A 52-year-old man was arrested on suspicion of having indecent communication with an underage girl. Inquiries are ongoing," said a Police Scotland spokeswoman.
The group describes itself as having a mission to "expose and convict adults who solicit and groom minors on the internet".
Similar groups have operated in the north-east in the last few years and the Police Scotland reaction has been mixed.
While police investigate allegations, they also encourage people to report any information to police rather than confronting alleged perpetrators directly.
In one incident in Angus earlier this month, police had to escort members of another vigilante group out of a street after they spoke to an alleged offender.
The Police Scotland spokeswoman added: "We would encourage anyone with concerns to report these to police on 101 rather than take matters into their own hands."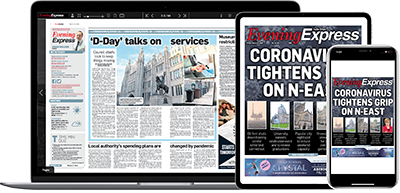 Help support quality local journalism … become a digital subscriber to the Evening Express
For as little as £5.99 a month you can access all of our content, including Premium articles.
Subscribe