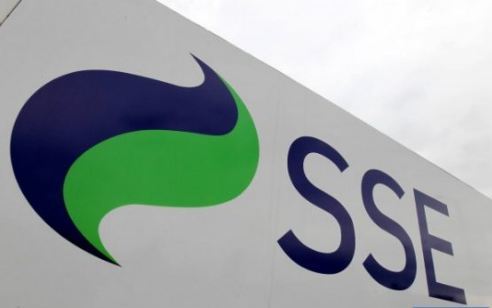 A number of homes across the north-east are without power this afternoon.
In total 35 postcodes across two different areas have been hit.
Some properties near Fraserburgh, with an AB42 and AB43 postcodes, have been without power since around 12.30pm.
And properties with a DD10 postcode, near Montrose have been without since 1.15pm.
In both cases SSE have apologised for the fault.
On its website the firm said: "We're sorry for the loss of supply.
"We currently have a fault affecting the areas listed.
"Our engineers are on site working hard to get the power back on as quickly as they can.
"If you need more information, please call us on 105 or send us a message on Facebook or Twitter (@ssencommunity)."
Residents with an AB42 or AB43 postcode are asked to use reference EW8538, those with a DD10 postcode are asked to use reference EW8628.
Full list of affected postcodes
 AB42 4HS
AB42 4HT
AB42 4HX
AB42 4HY
AB42 4HZ
AB42 4JA
AB42 4JB
AB42 4JD
AB42 4JE
AB42 4JF
AB42 4JG
AB42 4JH
AB42 4JJ
AB42 4JU
AB42 4JW
AB42 4JX
AB42 4UL
AB43 7JQ
AB43 8QA
AB43 8RB
AB43 8RD
AB43 8RH
AB43 8RJ
AB43 8RP
AB43 8RS
AB43 8RT
AB43 8RU
AB43 8RX
AB43 8RY
AB43 8SR
AB43 8ST
AB43 8TY
AB43 8XE
DD10 9SE
DD10 9SF