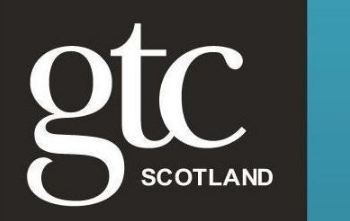 A history teacher working in the North-east has been accused of tearing out clumps of hair from their head, causing a colleague distress.
The member of staff was working at a school in Aberdeenshire when the allegations – including that they thought colleagues were part of a religious cult – were made. Neither the teacher or the school have been identified.
The educator was registered to teach history and modern studies at primary and secondary level. It is not known if they still teach at the school or in the North-east.
Four allegations have been made against the teacher and the General Teaching Council for Scotland (GCTS) is due to hold a two-day hearing to decide if the allegations have been proved.
According to a GCTS report, the allegations relate to the period between January 1, 2014 and October 31, 2014.
It is alleged that, while the teacher was having a discussion with the school's deputy headteacher, they banged both fists on the deputy headteacher's desk and tore clumps of hair from their head, causing the deputy headteacher fear and distress.
They are also accused of making unfounded and malicious comments that members of the senior leadership team at the school were part of a religious cult.
In a separate alleged incident, the teacher is accused of tearing their fingernails down a chalkboard in a classroom, causing a colleague fear and distress.
They are also alleged to have changed their address and moved to Ireland with their family without informing Aberdeenshire Council – the local education authority.
It is alleged the teacher also failed to show up for work for the duration of October 2014, without the council's authorisation.
At the hearing, which begins tomorrow at the GTC's offices in Edinburgh, the teacher or their representatives will be given an opportunity to say if they admit to or deny the allegations.
If a panel decides the allegations are proved, it would then decide whether the teacher's fitness to practise has been impaired and if any measures are necessary as a result.
Options include preventing the individual from teaching.
An Aberdeenshire Council spokesman said the authority would not comment on the case until the end of the hearing.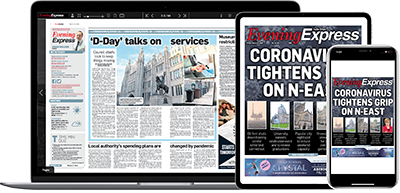 Help support quality local journalism … become a digital subscriber to the Evening Express
For as little as £5.99 a month you can access all of our content, including Premium articles.
Subscribe