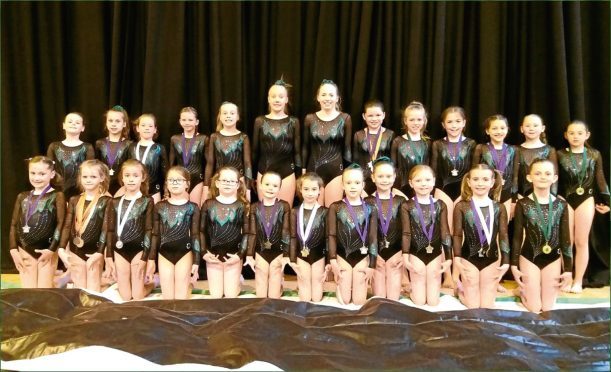 A gymnastics club is hoping to move into new premises – if councillors give the proposal the go-ahead.
Inverurie Gymnastics Club lodged plans with Aberdeenshire Council for a purpose built facility.
The plan would involve dividing part of Advertising House in the town to accommodate the club, which is currently based at Garioch Sports Centre.
Councillors on Garioch area committee will decide on Tuesday whether to approve the application.
Julie Barclay, head coach at Inverurie Gymnastics Club, was optimistic the application would be approved.
She said: "We have been looking for a new facility for some time now, so it would be good to have the application approved.
"We are quite hopeful at the moment because the planners have requested its approval.
"The architect is really confident as well so hopefully we can get this across the line."
If successful, the group is hoping to move into the new premises in the new year.
Julie added: "At the moment we have to work with Garioch Sport Centre and work around the centre's needs.
"If we have our own place then we will look to move into it in January.
"It will take us a bit of time to move all the equipment to the new place.
"Having our own place will allow us to offer more classes to youngsters in the area.
"There are a lot of people in the area on waiting lists, so hopefully people will see we have more classes and come along."
According to the application the new site will have an upper gallery floor with limited access which will be used for storage.
The lower floor will be used as coaching/studio space, office and related facilities.
Julie said: "Having more active kids in the area can only be a good thing. This new facility will allow us to provide more classes and get more youngsters into gymnastics."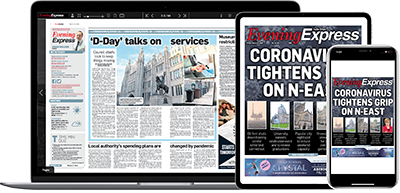 Help support quality local journalism … become a digital subscriber to the Evening Express
For as little as £5.99 a month you can access all of our content, including Premium articles.
Subscribe