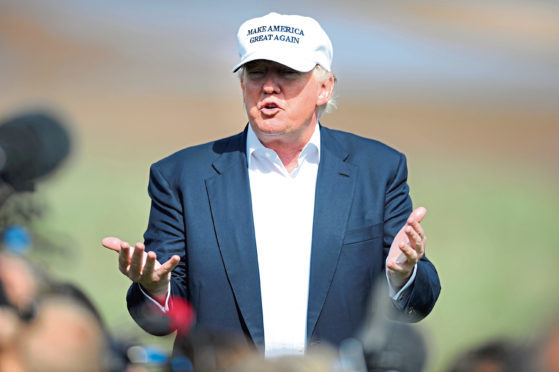 North-east residents are planning to protest US President Donald Trump's trip to the UK, as it was revealed he will spend time in Scotland.
The American leader is planning a state visit to the UK next week, which could include a stop at his golf course at Balmedie.
Downing Street confirmed he will arrive in Scotland next Friday before jetting off to Finland the following Monday.
Further details on the schedule north of the border are not yet available, but it is understood that there will be limited government involvement in what was being described as a private element of the official visit.
If he does arrive at his Menie golf course he will be met by a number of protesters from various political groups across the north-east.
Led by Aberdeen Trade Union Council (ATUC), local branches of the Green Party, Labour Party, radical independence movement and the Women's Equality Party will also be part of the demonstration.
ATUC president Kathleen Kennedy said: "We felt so angry about what Trump was doing, especially separating children from their families at the border and moving the Israeli embassy to Jerusalem.
"We felt so strongly about this so we had to act."
Kathleen pointed out that the groups working on this demonstration do not usually work so closely.
She said: "The people involved want to stand for the good of the people, not just for their party."
The group's protest will begin at 11am on Saturday outside the Balmedie course.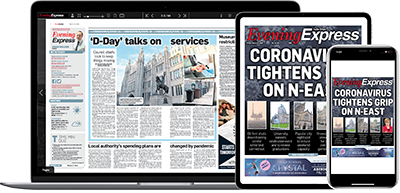 Help support quality local journalism … become a digital subscriber to the Evening Express
For as little as £5.99 a month you can access all of our content, including Premium articles.
Subscribe