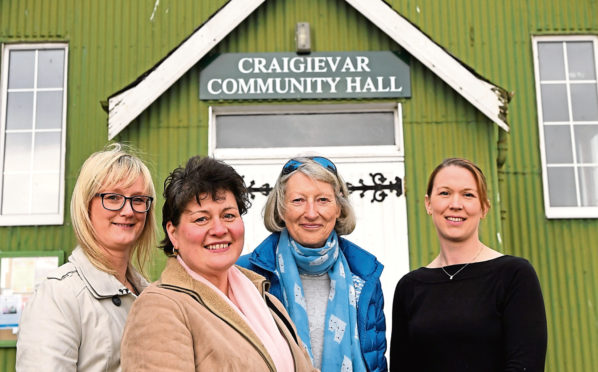 A group has started a major fundraising drive to raise vital cash for a north-east village hall's essential repairs.
Craigievar Hall, at Muir of Fowlis, is one of the few of its kind owned by the community.
In recent years the building has deteriorated and its trustees are now attempting to revive it.
So far, a new car park has been built and the toilets have been upgraded, but £10,000 is needed to fix the water-damaged roof and improve the kitchen.
Joiners are in the process of making sure the building is properly insulated while preserving the wood-panelled interior.
Sandra Keir, one of the trustees, said: "Our hall is one of the few that's not owned by the council. It's owned by myself and the other members of the committee.
"So it can be hard work to manage as everyone has their own lives, jobs and so on, but it's very important to keep it going.
"It's got a special place in my heart because I grew up in the area, before moving away and coming back and I remember playing here as a child."
The hall was built in 1909 and was taken under community ownership in the 1960s.
The committee is hoping to raise some of the cash with a producers' market on May 11.
For more information contact the committee through the Craigievar Community Hall Facebook page.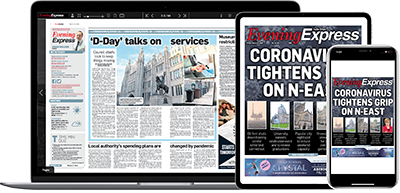 Help support quality local journalism … become a digital subscriber to the Evening Express
For as little as £5.99 a month you can access all of our content, including Premium articles.
Subscribe