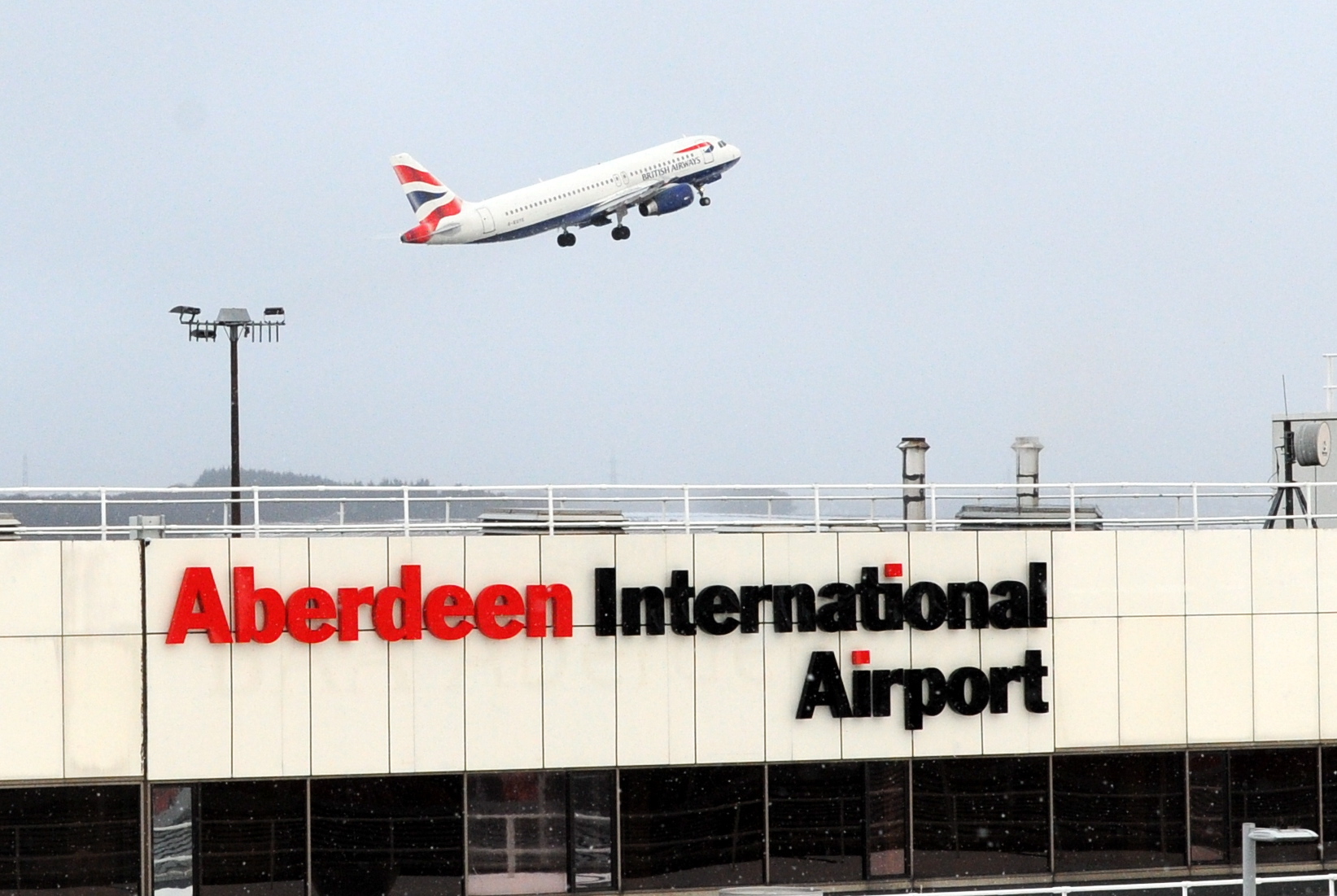 Plans to build flats and a shop near Aberdeen airport have been withdrawn after concerns were expressed about the noise residents would have to put up with.
Colin Forbes, of Newmachar, asked Aberdeen City Council for permission to build four flats over two storeys and a single-storey retail unit on Stoneywood Road, near the junction with Stoneywood Terrace, with a shared car park to the rear.
The council's environmental health department wrote a report on the application, which said: "The likely noise emissions experienced at the proposed development site both indoor and outdoor, namely, ground movements and individual noise incidents from both fixed wing (aircraft) and helicopter passes are numerous and extremely intrusive.
"These types of noise incidents are considered difficult to mitigate against and it is therefore considered difficult to achieve reasonable protection from these incidents."
In a letter to the council, Dr Bill Harrison, of Dyce and Stoneywood Community Council, said: "The entrance to the rear car park is very close to the junction of Stoneywood Road, Market Street and Stoneywood Terrace, and road safety aspects should be carefully considered."
The council's roads department asked the applicant why there were 11 parking spaces proposed when only six are needed, and said they would comment further when they knew more.
The applicant is able to re-submit an application.