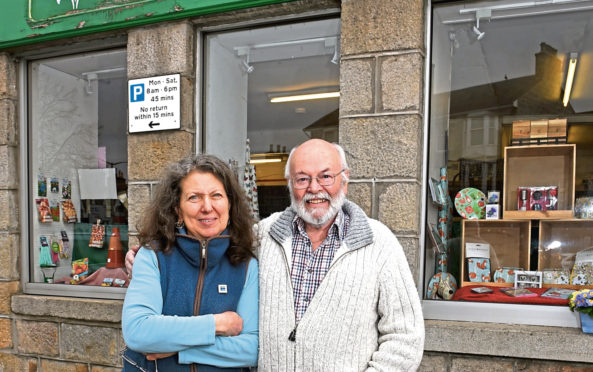 A business that has been a familiar sight in a north-east town for generations is celebrating 180 years of trading.
Watsons in Inverurie was established as an ironmonger in 1839 – just a year after Queen Victoria's coronation – and still operates from its Market Place premises today.
The High Street shop, which even pre-dates the arrival of railways in the north-east, is celebrating the remarkable milestone by holding a number of competitions for its customers throughout the year.
Although typically known as a hardware shop today, the store initially sold household iron goods like door knobs, knockers, letter plates, locks and hinges.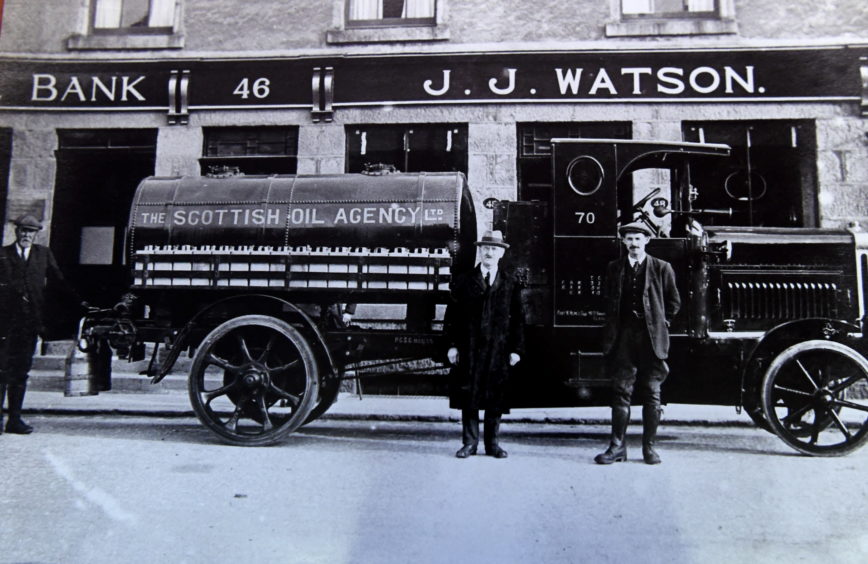 Although first opened by A&J Bisset, it became synonymous with the Watson family for four generations.
The store was bought by John McIntyre Watson, the town's provost, in 1872 and was still run by the family until 2000.
Following in John's footsteps was James John Watson, who took over in 1900.
An article in the Evening Express following his death in 1931 described him as "a prominent and popular figure in business and sporting circles", who was wounded in France after signing up to fight with the Gordon Highlanders in 1915.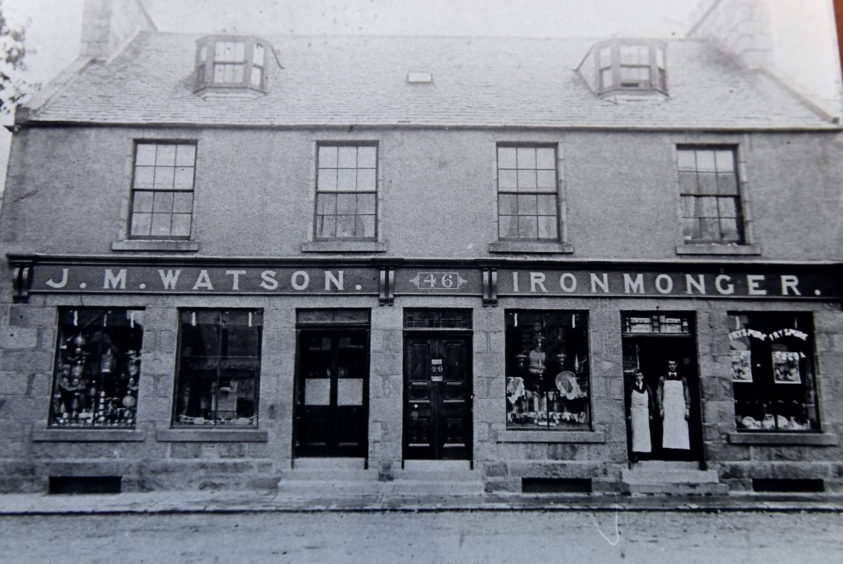 He was succeeded in the firm by his son James Adams Watson in 1932, before James Stuart Watson took over in 1967. The business slipped from the family when Mary Sloan bought it from Mr Watson in 2000.
Today, the company – which employs seven staff from the Inverurie area – sells Scottish gifts, housewares and gardening tools and is still well thought of throughout the community thanks to campaigns encouraging people to shop locally.
Mary told the Evening Express people often buck modern trends by coming into the store before checking online retailers.
The 68-year-old said: "We drifted away from the word ironmongery as people didn't really know what it was.
"We tried to become more responsive to modern times.
"The staff have been here for many years and their knowledge about different products is remarkable.
"They have all the knowledge to advise our customers.
"People who come in tell us they wanted to check if we had an item first before looking elswhere. It is incredibly heartwarming."
Previous owner James Stuart Wilson, 76, of Inverurie, said his father told him the company may be even older than initially thought.
He said: "The first Watson to own the store was John McIntyre Watson who bought it in 1872.
"He bought it from a couple of brothers called A&J Bisset. My father always said the records went back to 1839 and that the brothers had inherited the business from their own father.
"He always argued the shop could possibly be older than 1839 but I'm afraid he was never able to prove it.
"The store is highly thought of in the community. The staff are brilliant and are still my family."
He added: "The thing I most enjoyed was key cutting, I loved it. Doing old keys was difficult but it was good fun."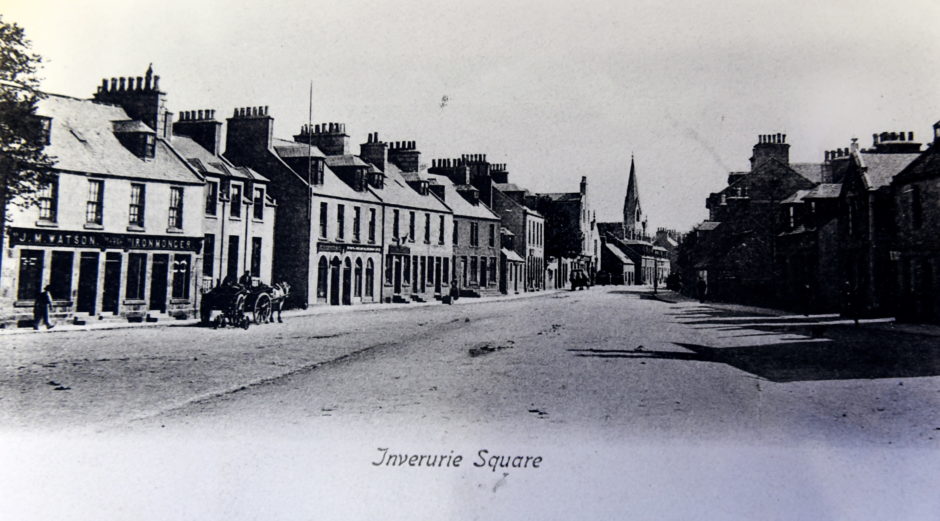 Despite tough competition from shops in Aberdeen, James said the store always managed to maintain customers.
He said: "What I found was when the new houses went up in Inverurie, we would have people coming in and buying one curtain rail – and you would know it was for the one they had forgotten to buy.
"We were a handy shop for people in the town so they didn't have to go all the way to Aberdeen.
"I think Inverurie still suffers from this where people think they need to go to the city to buy something."
Mary added: "People tell us they are trying to shop local. There is an awareness and an affinity for local shops.
"It is a privilege to be part of a business that is celebrating 180 years."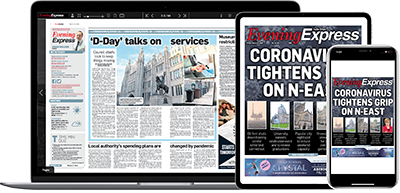 Help support quality local journalism … become a digital subscriber to the Evening Express
For as little as £5.99 a month you can access all of our content, including Premium articles.
Subscribe