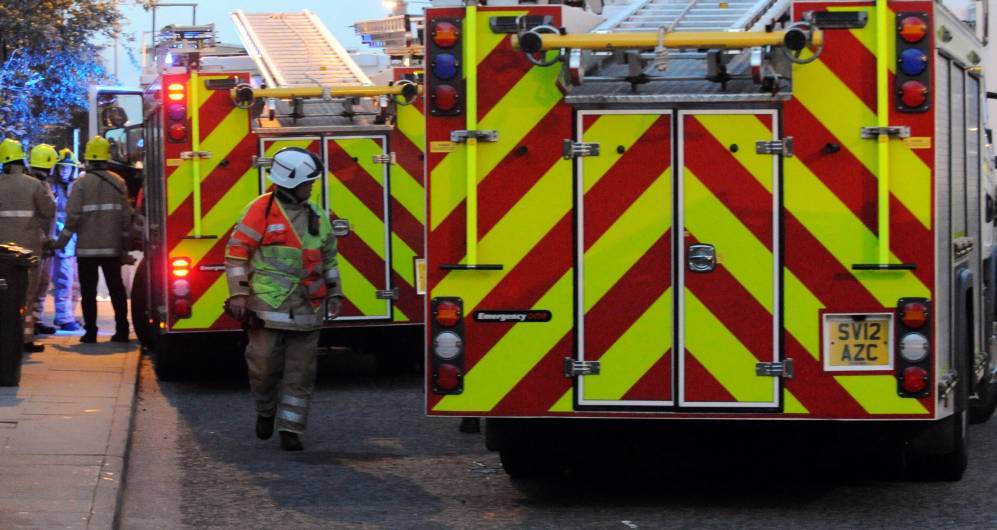 A fire crew has urged members of the public to be mindful when parking their cars.
Oldmeldrum Fire Station staff found that had it been a real fire they were attending when out on a training session, fire engines would not have been able to get past parked cars – which would delay them getting to an emergency.
Firefighters have now appealed for the public to consider access for all emergency services when leaving their vehicles since by blocking the road, they could be putting someone's life at risk.
A Scottish Fire and Rescue Service spokesman said: "We would ask members of the public to always be mindful when parking their vehicles, and to be considerate of any potential obstruction to the emergency services.
"On the rare occasions when our crews are faced with an obstruction, they will endeavour to use all alternative routes available to them or work with our Police Scotland partners who have the powers to remove any significant obstruction should it impact on our response."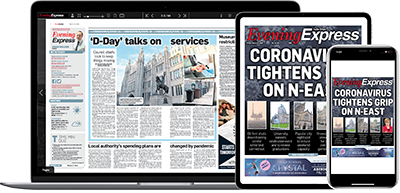 Help support quality local journalism … become a digital subscriber to the Evening Express
For as little as £5.99 a month you can access all of our content, including Premium articles.
Subscribe