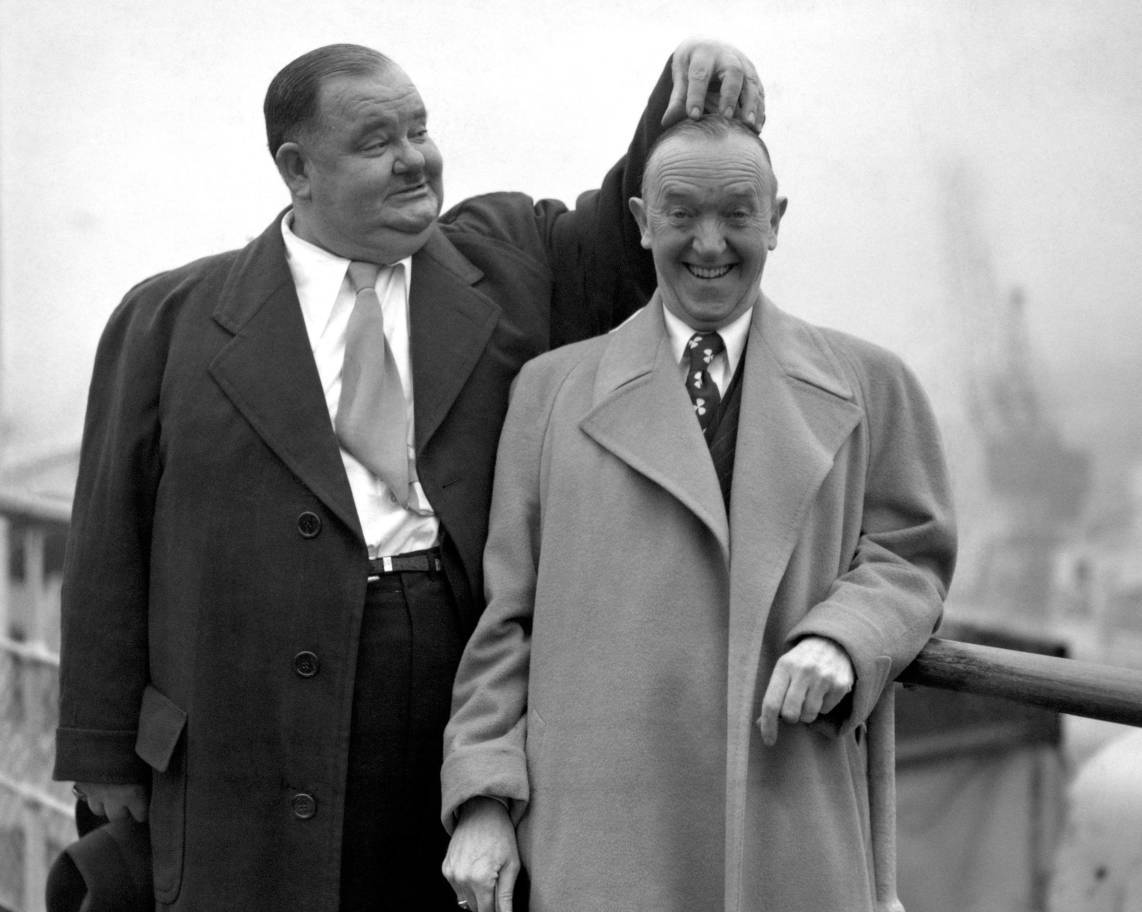 A North-east film director is teaming up with Steve Coogan and John C Reilly to bring the life of comedy double act Stan Laurel and Oliver Hardy to the screen.
Jon Baird, from Peterhead, has signed on the directed Stan & Ollie, described as an "emotional tribute to two of the funniest men in movie history".
The movie will centre on the ageing duo's 1953 variety hall tour of Britain.
Laurel and Hardy were one of the most critically acclaimed comedy teams of early American cinema.
The new film will see Cumbria-born Laurel (Coogan) and American Hardy (Reilly) deal with initially disappointing show attendances and Hardy's failing health.
The problems threaten to overwhelm their partnership as the two men attempt to reconnect with each other, in addition to their fans.
The comedy giants also have to come to terms with the end of their careers.
Baird won acclaim for his adaptation of Irvine Welsh's novel Filth and last year directed episodes of Martin Scorsese and Mick Jagger's upcoming HBO music industry drama Vinyl.
He said: "Like so many others I grew up watching Laurel & Hardy and I'm therefore honoured to help bring this incredible true story of love, laughter and friendship to the big screen."
Screenwriter Jeff Pope, who won a Bafta award for Philomena, said: "Stan Laurel and Oliver Hardy are my heroes.
"When I watch their movies, in my head it is forever a Saturday morning and I am six years old watching the TV at home utterly spellbound."
He added: "I am aware of the huge responsibility of bringing their characters to life, but I have not treated the boys with kid gloves or looked at them through rose-coloured specs."
He continued: "They are living and breathing characters, with flaws and shortcomings. The research into this story threw up so many details and facts that I had no idea about.
"But everything I have done has come from a place of love and more than anything else I hope this shines through."
Christine Langan, of BBC Films, said: "John C Reilly and Steve Coogan are dream casting for Stan & Ollie, bringing to life with uncanny accuracy and irresistible gusto the genius creative marriage that Jeff Pope's script explores so lovingly.
"With Faye Ward producing and Jon Baird at the helm, BBC Films is extremely excited to crank up production of this gem in 2016."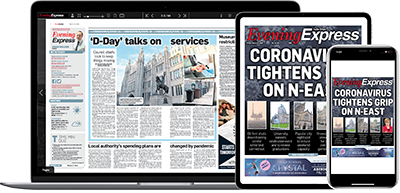 Help support quality local journalism … become a digital subscriber to the Evening Express
For as little as £5.99 a month you can access all of our content, including Premium articles.
Subscribe