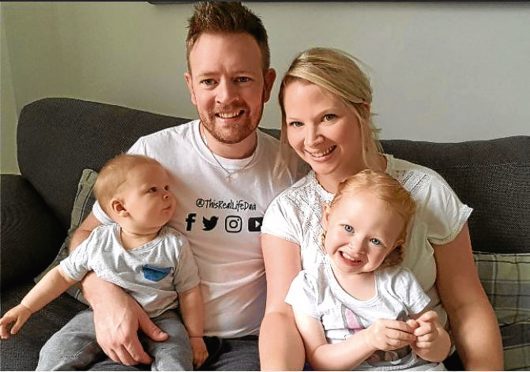 A desperate family has appealed to the kindness of strangers to diagnose a father-of-two's debilitating mystery illness.
In May, freight co-ordinator Michael McFarlane, 32, from Ellon, was struck down with chronic throat and chest pain so severe it led to fainting spells.
Since then, doctors have tried several treatments to ease symptoms, including invasive surgery to reverse an anti-acid reflux operation he had six years ago.
A raft of tests including an endoscopy, CT scan and ultrasound provided no answers.
Mr McFarlane is now so ill he requires a wheelchair, and is "barely able" to hold or play with his two young children Alba, three, and nine-month-old Arran.
His wife Ruth said: "Michael has no quality of life. He isn't able to care for himself, let alone his children."
A crowdfunding appeal, aiming to raise £5,000 for specialist tests in London has been launched at www.justgiving.com/crowdfunding/helpmichael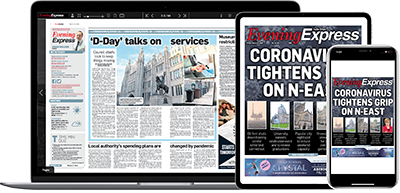 Help support quality local journalism … become a digital subscriber to the Evening Express
For as little as £5.99 a month you can access all of our content, including Premium articles.
Subscribe