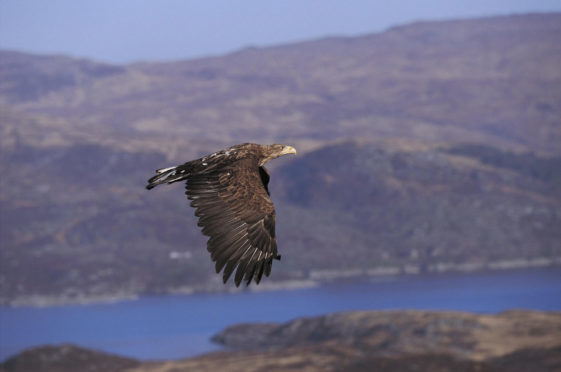 Gamekeepers and land managers from an Aberdeenshire estate have appealed for help in locating a sea eagle whose satellite tag was last recorded in woodland near the River Dee.
Invercauld Estate, near Braemar, said its ranger and gamekeepers have been working hard to find the sea eagle whose tag last signalled on Saturday.
The tag was said to be last operating within a native woodland and Scots pine regeneration zone on Invercauld.
Pellets are understood to have been found in the vicinity of the search, which suggest the sea eagle had been roosting there, but neither the bird nor its tag have been located within the woodland or estate.
Efforts continued to find the bird with one other sea eagle and two golden eagles spotted but as yet, there have been no known sightings of the absent sea eagle.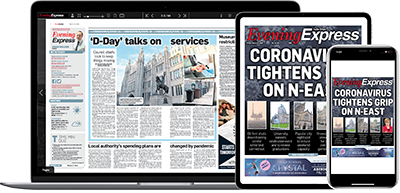 Help support quality local journalism … become a digital subscriber to the Evening Express
For as little as £5.99 a month you can access all of our content, including Premium articles.
Subscribe