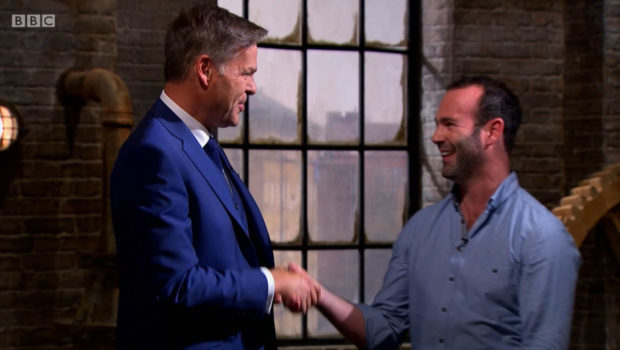 A North-east business owner who viewers saw go into business with Dragons' Den star Peter Jones today revealed he had walked away from the deal.
Stuart Ingram successfully pitched for £80,000 of investment in his business House of Elrick on last night's episode of the hit BBC2 business show.
Stuart, of Newmachar, originally agreed to the terms of the agreement on the programme, which would have seen him giving away 10% of the business to the high-flying entrepreneur.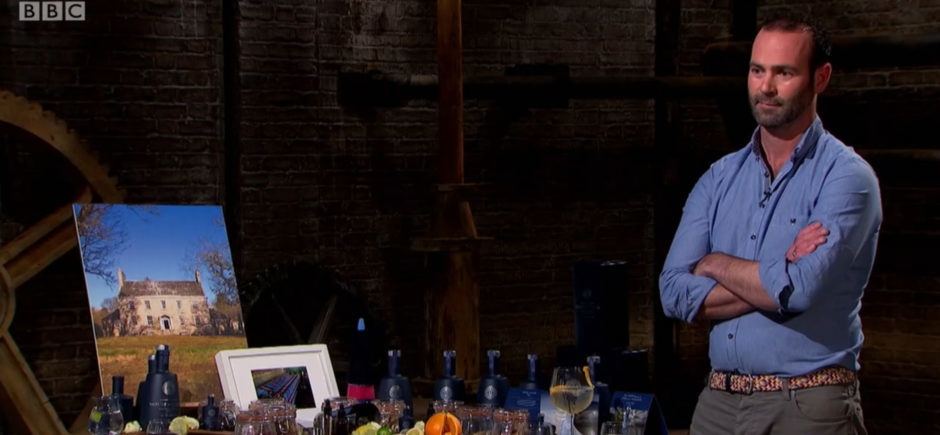 However, in the weeks following the taping last year, it was clear there were some crossed wires between the two about what would actually be given over.
The brand is based in and named after Elrick House in Newmachar, which is owned by Stuart.
Following a meeting with Mr Jones' investment manager in London, Stuart decided to leave the offer on the table, and forge ahead on his own.
Stuart said: "What had been offered and what I accepted, I thought, was investment in the whole of the business.
"His interpretation when I turned up in London was that he was getting 10% ownership of my land and assets as well.
"I wasn't trying to offer up 10% of what Stuart Ingram owns. House of Elrick just operates from my premises."
Stuart stressed that there is no ill will between himself and the show, or Mr Jones, saying: "I don't think there was any wrongdoing or underhandedness involved."
Planning permission has been granted by Aberdeenshire Council to build a distillery and a restaurant in the grounds of Elrick House.
A crowdfunding campaign has now been started to raise £350,000 to make Stuart's dream become a reality. There are also plans for the house to be transformed into a hotel.
Stuart said: "I'm trying to create a unique destination that Aberdeen can be proud of, to draw tourism to the area."
It is hoped the project will be complete by next summer.
Mr Jones' company was unavailable for comment.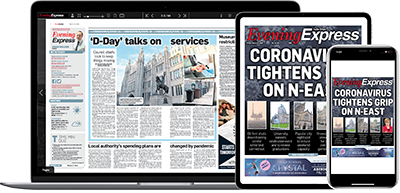 Help support quality local journalism … become a digital subscriber to the Evening Express
For as little as £5.99 a month you can access all of our content, including Premium articles.
Subscribe