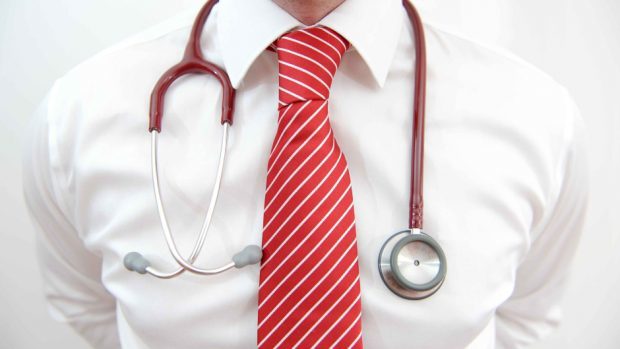 NHS doctors in the North-east received more than £4.6 million of bonuses last year, according to figures gathered by the Scottish Conservatives.
Consultants and other senior medics received additional cash in the form of distinction awards and discretionary points.
The statistics, obtained by the Tories through freedom of information laws, show NHS Grampian paid £4,661,569 to 243 recipients – an average of £19,183.
Nationally, £43,038,750 was paid to 2,858 recipients in 2016/17.
The Tories said the scale of the payments, which are awarded on top of doctors' salaries, should be questioned at a time when NHS budgets are under pressure.
The Scottish Government confirmed earlier this year that, in line with the consultant contract, discretionary points would be paid for work done in 2016/17.
Distinction awards continue to be frozen with no increase in the value of awards, no new awards and no progression through the award scheme during 2017/18.