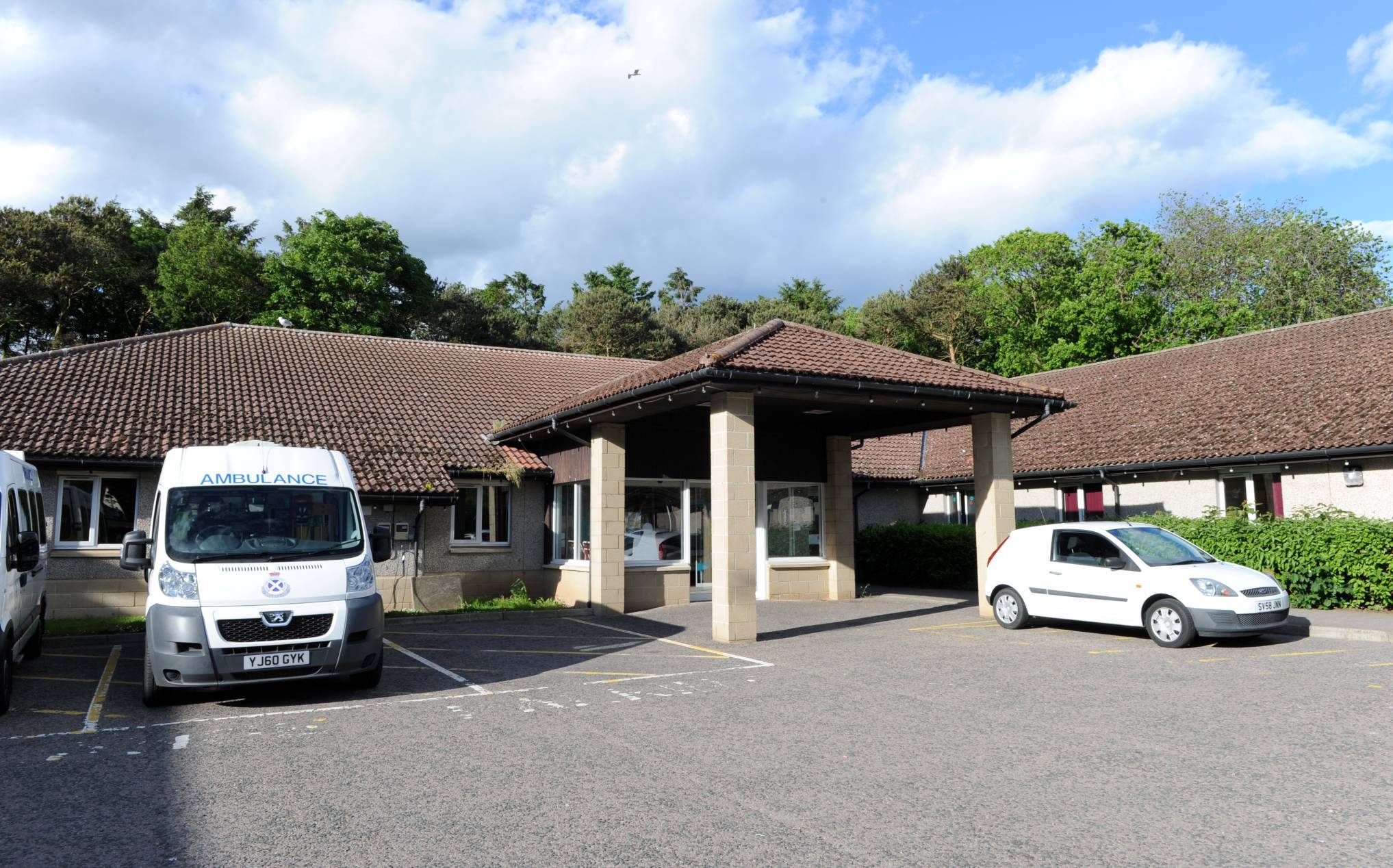 NHS Grampian has approved the construction of a long-awaited dialysis treatment centre.
The unit, which would be part of the Kincardine Community Hospital in Stonehaven, was approved by a meeting of the board yesterday.
The move follows a community fundraising campaign that helped raise about £1.2 million to pay for the facility.
Currently, patients requiring dialysis and other treatment must travel to Aberdeen.
A report that went before the health board, revealed between 35-40% of patients travel from south of the city, with some from as far as Laurencekirk.
Dialysis must take place three days per week and can last between two and five hours.
This means patients' treatment can often take up an entire day once travel is taken into account, which can have a further negative impact on their health.
The first satellite unit was set up in 1998 in Elgin and helped to significantly reduce the transfer times to ARI.
Since then further satellite units have been established in Banff, Peterhead, Dr Gray's Hospital in Elgin and, more recently, Inverurie.