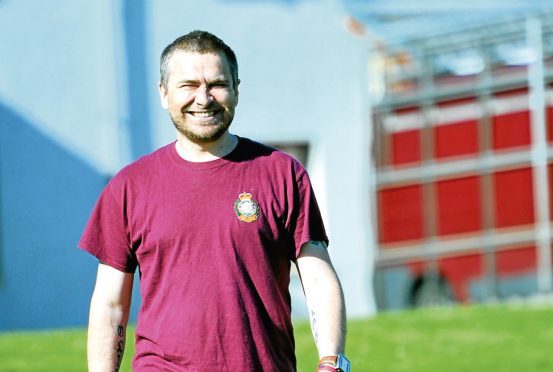 A dad whose life was saved when he was given a new heart has called for organ donation to be made compulsory.
Richard Heaney was on the brink of death when he underwent transplant surgery aged only 40. Now, months on from the life-changing operation, the Elgin man is rebuilding his old life. He said without the operation his eight children might now be without a father.
People who wish their organs to go to others after their death at present have to sign up to the NHS organ donation register. The Scottish Government has performed studies about moving to a "soft opt-out" system – where a person's organs can be taken for transplantation after death unless they have specified otherwise.
But Mr Heaney, 41, believes things should be taken a step further. The former soldier said people should have no say about what happens to their organs after they die.
He said: "I think there should be no choice.
"Even if people's organs aren't suitable for transplants, they can go to science. I know firsthand how important this can be."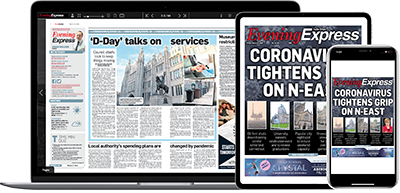 Help support quality local journalism … become a digital subscriber to the Evening Express
For as little as £5.99 a month you can access all of our content, including Premium articles.
Subscribe