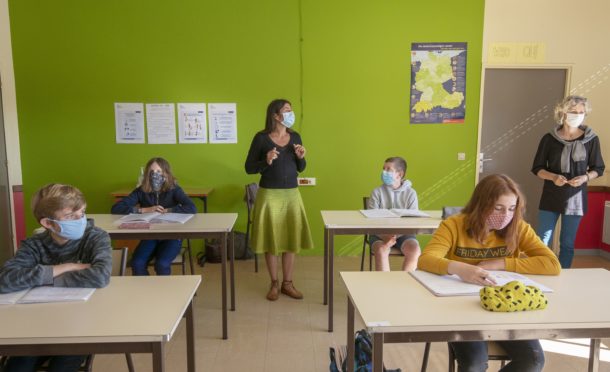 North-east pupils are set to return from their summer break a week early – as part of plans to get youngsters back to class.
The Scottish Government wants teachers and pupils to return to classes on August 11, though in the north-east the term was not set to start until August 18.
It is part of the so-called blended model unveiled as part of the roadmap out of lockdown, which involves part-time in-school teaching and part-time in-home learning.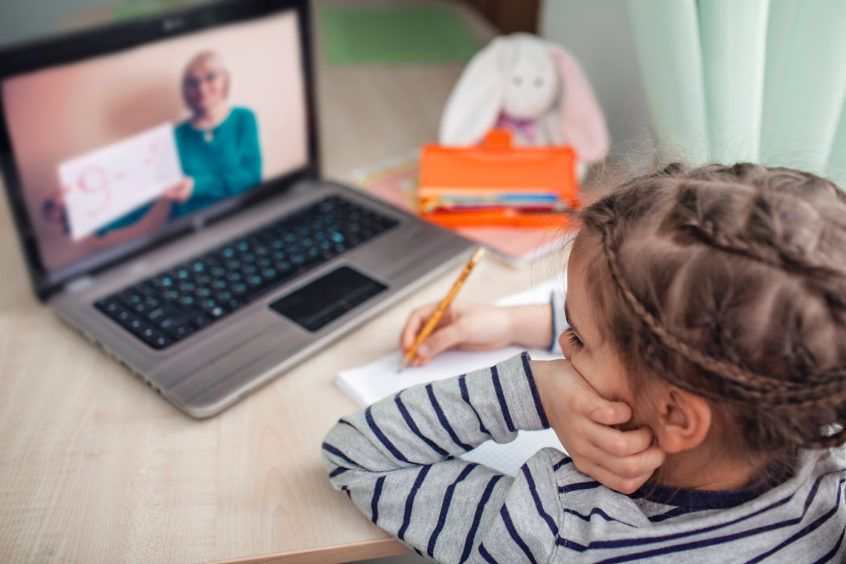 Aberdeenshire Council said it was seeking clarification around the return date of August 11.  The local authority is gearing up its preparations for the reopening with a senior management representatives looking at every aspect of education including staffing, catering and transport.
Aberdeen City Council said it was unable to comment to reopening of schools as it would follow guidance from a leading teacher's organisation before moving forward with its own plans.
Schools will have to adhere to social distancing rules when they do reopen later in the summer.
Aberdeenshire Council's director of education and children's services Laurence Findlay is working on plan to deliver changes to school buildings, routines and teaching so they are in line with safety precautions.
He said they have to be "flexible" over the coming months.
Mr Findlay said: "It is clear that we will all have to continue to be flexible about learning arrangements for the foreseeable future. Safety must come first and we are doing everything we can to ensure children and young people can enjoy the best possible experience when they return to our schools in August.
"In Aberdeenshire we're fortunate enough to benefit from a having a dedicated learning estates team, recognised at a national level for their excellent work.
"They have fed into national discussion around how best to operate within our 'new normal' and the many and varied considerations around this.
"There are many issues we need to resolve over the weeks ahead, including school cleaning, hygiene, catering, staffing and transport, and our in-house expertise in learning estates planning has already given us a head start."
---
---
Officials in Aberdeenshire have a database of all room sizes in each school and this will be matched with head teachers' understanding of their local context and building layout.
The council said they will let parents and carers updated about specific arrangements for each child as soon as possible.
Councillor Gillian Owen, chairwoman of the council's education and children's services Committee, said: "Staffing and social distancing requirements will impact schools in different ways as we work to ensure the health and safety of all children, young people and staff. It is important that we take the time to put detailed plans in place for each setting."
Meanwhile, a spokeswoman for Aberdeen City Council said: "We anticipate guidance from the Scottish Negotiating Committee for Teachers (SNCT).  We are not in the position to discuss the earlier start date with staff or the 'blended' model of teaching until we are in possession of all the details."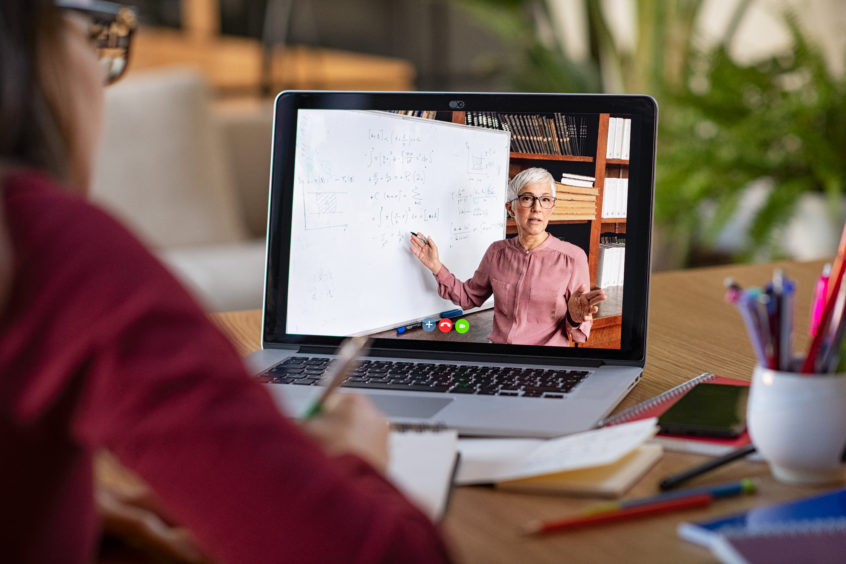 Meanwhile, the boss of Scotland's biggest teaching union said blueprints to teach children at home and in school were the "biggest curriculum challenge" of the century.
Educational Institute of Scotland (EIS) general secretary Larry Flanagan pledged that his members would work constructively in the interests of children following the publication of the proposals.
Mr Flanagan said, "The Covid-19 crisis has had a significant impact on schools, pupils and teachers over the past months."
"Our members will welcome the clarity provided by the First Minister's announcement, and the clear statement that schools will not reopen until after the summer and only if health conditions allow."
"This will provide valuable time to allow schools to prepare for what will be a very different learning environment, with physical distancing requiring smaller class sizes and schools delivering a blended approach of part time in-school learning and part time remote learning for most pupils."
Education Secretary John Swinney said: "We don't know how long schools will have to work this way, just as we don't know how long coronavirus will be a threat. As long as that is the case, school life will feel quite different to before Covid-19."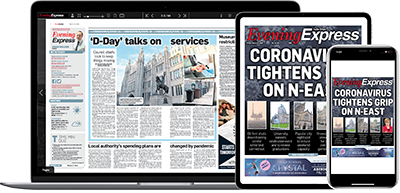 Help support quality local journalism … become a digital subscriber to the Evening Express
For as little as £5.99 a month you can access all of our content, including Premium articles.
Subscribe