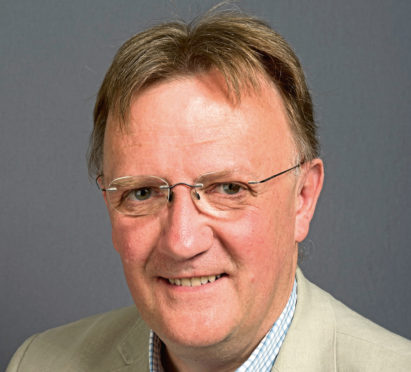 A north-east councillor has been sanctioned for failing to declare a shareholding in a company.
Mid-Formartine councillor Paul Johnston was formally reprimanded by the Standards Commission at a formal hearing in Edinburgh yesterday after he failed to register an interest in Enoteca 2016 Ltd within the prescribed time limit.
The councillor, who is the leader of the Democratic Independent and Green Group, is the sole director of the company and owns 100% of its shares.
Mr Johnston, who has been an Aberdeenshire councillor for 23 years, admitted the error and "unreservedly apologised" to the Standards Commission, adding it was rectified the "moment he found out".
He added: "I clearly made an error in that I returned a form without checking by me.
"This older and inaccurate form was published as the declaration of interests.
"For much of the time it was a non-operating company and it was well known when my bar premises opened that I was involved in the business.
"However, that is no excuse for not ensuring that the correct information is published.
"I did not check the pages the council published.
"I agree with the comments of the commission's meeting and accept that it is essential councillors are open and transparent with their declarations, and this is essential for public accountability.
"Therefore I do not hesitate to apologise for the breach and my error."
---
---
Tricia Stewart, chairwoman of the hearing panel, said: "The Councillors' Code of Conduct clearly states that councillors should register certain interests, both financial and otherwise.
"The panel accepted that there was no evidence that either Cllr Johnston or the company gained any benefit from the omission.
"However, the requirement to register interests is a fundamental part of the code of conduct as it provides transparency and helps maintain the public's confidence that a councillor's personal interests will not influence their discussions and decision-making.
"The panel considered that Cllr Johnston, as an experienced councillor, should have been cognisant of this."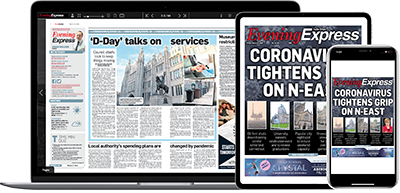 Help support quality local journalism … become a digital subscriber to the Evening Express
For as little as £5.99 a month you can access all of our content, including Premium articles.
Subscribe