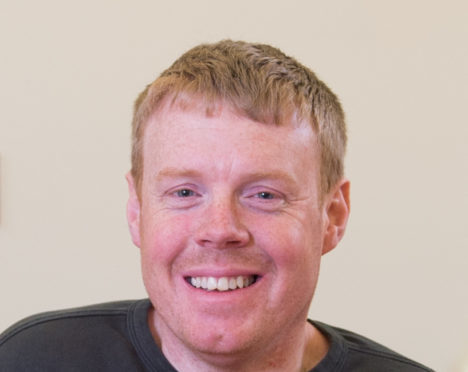 Conservative councillors have walked away from the ruling coalition in a north-east council administration.
The Tory group in Moray alerted its Independent coalition partners that they would be terminating the agreement between the two after disagreements about the future of the council.
According to the Tory group leader, Tim Eagle, the walkout was triggered by the Independent group slapping down the suggestion of calling in the Improvement Service (IS), an NGO that specialises in improving efficiency in local authorities, to help the cash strapped authority, which its leader said could be bankrupt by next year.
At the same time, the council was advertising two £90,000 a year director positions.
Mr Eagle said: "I think when that was refused we wondered if we were being constructive as two groups trying to work together.
"Our answer to that was we weren't really getting the answers that we wanted, and therefore we can't deliver for the people of Moray, so we need to go back into another period of negotiation."
The council will now be in the hands of the Independent group, until a full council meeting can be held.
During this time, the Independent group can negotiate with colleagues across the council.
Mr Eagle said that there is a chance that the SNP may replace the Tory group at the top of the administration.
He said: "The Independent group are welcome to go off and have negotiations with any group, and it's up them to decide which group they'll be able to work best with."
George Alexander, the leader of Moray Council, described the move as "very disappointing".
He said: "It's thrown the council into a bit of turmoil, but things will continue until such time as another administration is formed."
Mr Alexander has had initial conversations with the SNP and with the Moray Alliance, a group of Independent councillors, to form a new administration, and has said that he is not hopeful of a resolution with they Tory group.
He said: "I tried to speak to them this morning but I think they've made up their mind, that they're going to walk away."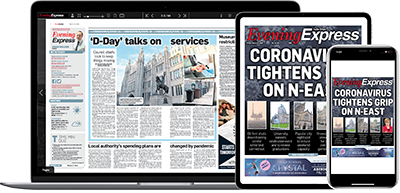 Help support quality local journalism … become a digital subscriber to the Evening Express
For as little as £5.99 a month you can access all of our content, including Premium articles.
Subscribe