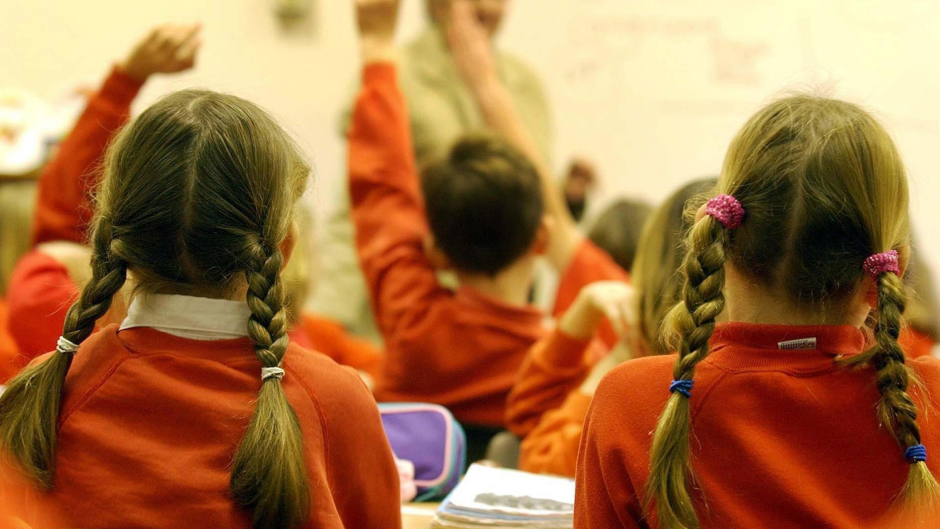 A North-east council has cut more than £90,000 from advertising teacher vacancies – but have seen no change in the number of applicants.
In 2016/17 Moray Council spent £19,689 advertising nearly 300 classroom vacancies, that compares to £111,026 spent in 2015/2016.
The savings, made by shifting to online advertising and taking a more targeted approach, come as part of the local authorities efforts to plug a £23 million shortfall by March 2019.
The council insisted the change had not impacted the number of applications for posts.
Tim Eagle, chairman of the children and young people's committee, said: "My understanding is that last year the education department did a lot of huge advertisements in major teaching publications, which cost thousands of pounds each. They also did a big DVD.
"Despite needing a lot of teachers, the department knew we were also very short on money and so that was pulled back a bit in the last year to focus on getting the message out but not spending the big bucks on advertisements.
"There is a slightly different tack now."