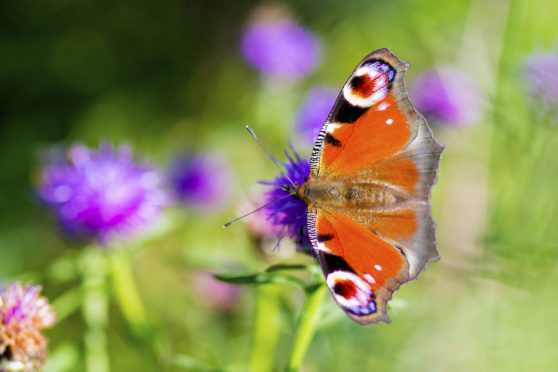 A north-east council has proposed a change in the way green spaces are created and maintained to increase biodiversity.
Aberdeenshire Council has looked into a number of changes which could be introduced and, if councillors agree, a bid will be made for European funding.
The funding would allow two officers to be employed to take the initiative forward and engage with communities across the region over 18 months.
Members of the council's infrastructure services committee will be asked to approve the business case next week.
This seeks to help communities appreciate the benefits of biodiverse open spaces and understand the importance of trees and pollinators.
Head of roads, landscape and waste services Philip McKay said: "It is a significant change in approach, but we have to look at ways of doing things differently to continue to provide the quality of services our residents are used to."