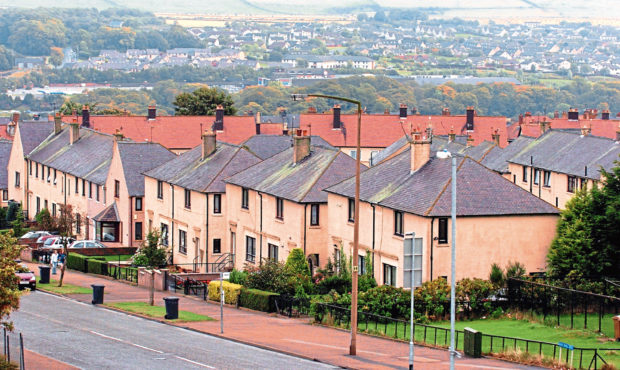 Former council homes in the north-east bought under Right to Buy and resold have made a combined profit of more than £192 million since 2000.
Newly-released figures have revealed a total profit of £192,684,435.19 was made before inflation from selling off former council homes in Aberdeen and Aberdeenshire since 2000.
Right to Buy, a policy introduced by Margaret Thatcher in 1980 offering large discounts to council tenants who buy their home, was one of the most divisive housing policies of the past 40 years.
A total of 2,551 homes were sold under the legislation in Aberdeen, with a further 1,041 in Aberdeenshire, before the policy was brought to an end in Scotland in 2016.
Supporters say the policy has given millions of people the chance to get on the housing ladder and secure their families' financial future, but opponents blame the policy for distorting the housing market and for a huge reduction in the amount of social housing stock.
In Aberdeen, former council homes were sold off to former tenants for £50.7m and were resold for £190.4m – a profit of £139.7m before inflation.
Meanwhile, in Aberdeenshire homes were sold for £24m and resold for £77m – generating £53m in profits before inflation.
Jenny Laing, co-leader of Aberdeen City Council, said: "In Aberdeen the administration is committed to building 2,000 council homes right across the city to make up for the loss of council houses sold off to former tenants. We have also committed £15m to buy back council houses which were previously sold.
"It is now clear for everybody to see that selling council houses at a discount has been beneficial for those who bought them but has had a detrimental impact on local authority housing stock.
"However, I'm delighted that Aberdeen City Council is no longer required to sell council houses at a discounted price and therefore, the number of council homes available for rent can be both maintained and increased."
---
---
An Aberdeenshire home bought under Right to Buy for £17,050 in 2000, was owned for just three days before being sold off for £38,000 – generating profit of £20,950 for the former council tenant.
However, the average time someone kept their right to buy home between purchase and sale was 1,995 days in Aberdeen (five-and-a-half years) and 2,219 days in Aberdeenshire (six years).
Since the national position changed, Aberdeenshire Council's focus has been on increasing the amount of affordable housing stock for rent.
The local authority has been working with social landlords and private developers for a number of years and is nearing the end of phase six of its new build housing programme, with 115 new homes for social rent nearing completion.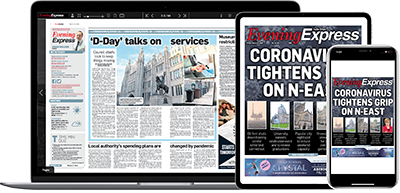 Help support quality local journalism … become a digital subscriber to the Evening Express
For as little as £5.99 a month you can access all of our content, including Premium articles.
Subscribe