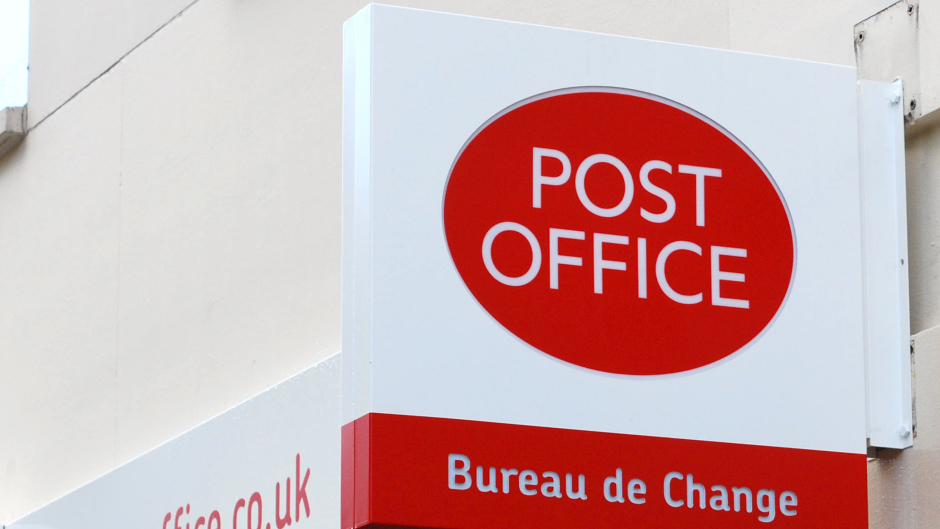 Two community groups in the north-east have been awarded £1,000 after winning a competition.
The two Buckie groups were selected as successful entrants of a Post Office competition out of 2,332 entries.
Moray MS Community and Friends of the Fisherman's Hall Group both took home a grand after being crowned "CommonUnity" victors.
The MS charity supports people with multiple sclerosis, as well as their families and carers, and will be using the money to run a weekly MS exercise class at a local gym.
Friends of the Fisherman's Hall Group is used by many groups and organisations in the town.
With their prize money they will help to run a social enterprise cafe for the older generation of the town, and to set up a youth club with new equipment and games.
Post Office Retail chief executive Debbie Smith said: "Post Office branches are at the heart of villages, towns and cities across the UK so it's really encouraging to see just how much a shared sense of community continues to matter in modern Britain.
"Our CommonUnity winners have shown real dedication to inspiring community spirit and I'm delighted to celebrate and reward their efforts."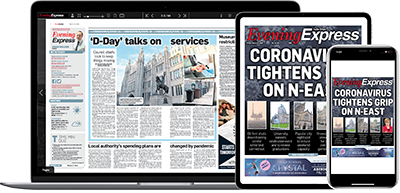 Help support quality local journalism … become a digital subscriber to the Evening Express
For as little as £5.99 a month you can access all of our content, including Premium articles.
Subscribe