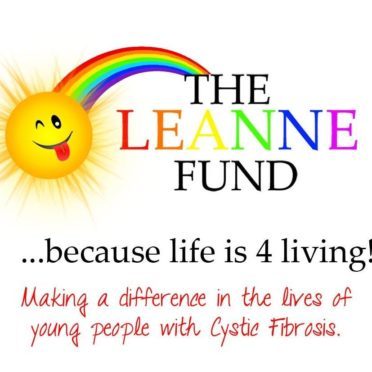 A charity is searching for new volunteers in the north-east to befriend service users.
The Leanne Fund, which supports people affected by cystic fibrosis, has launched a service to help people gain confidence, boost their self-esteem and encourage them to get out and about in the community, taking on new activities.
Finding befrienders in the north-east has so far proved an issue for the charity.
It is now reaching out again with the hope that people will be able to donate some of their time to making a new friend and help make a difference to those who use the Leanne Fund.
Volunteers would be matched with a "befriendee", and would meet up with them on an organised basis, to a previously agreed timetable.
Anyone who would like to volunteer is asked to contact The Leanne Fund on 01851 702020 or email info@theleannefund.co.uk
---
---