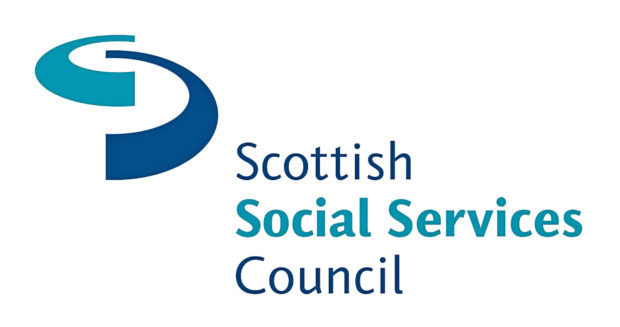 The manager of a north-east children's care centre has been struck off after telling a colleague she would "deck" them.
Evelyn Gibb was manager of Maud Playgroup in Maud, Aberdeenshire, when she broke several rules, a new Scottish Social Services Council (SSSC) report said.
On April 17 2017, Ms Gibb lied to playgroup staff by saying committee members were "angry" or "not happy" staff had to work on Easter Monday and that the committee had said staff might not get paid for working that day.
The report said that, on May 8 2017, Ms Gibb threatened to "deck" a junior member of staff.
Ms Gibb was sacked and then said at an appeal hearing SSSC had cleared her of wrongdoing – but that was untrue.
Addressing Ms Gibb, the report said: "It is unacceptable for a manager to threaten a member of staff with physical violence.
"This amounts to a loss of control and aggressive behaviour that is incompatible with someone registered with the SSSC and had the potential to cause distress to the colleague at whom this behaviour was directed."
It added: "Your actions were dishonest and your fitness to practise is impaired because of your misconduct.
"The pattern of dishonesty shown by you suggests that you are of a dishonest character, which is incompatible with registration with the SSSC.
"Your dishonesty surrounding the committee's thoughts on the staff had an impact, in that it caused upset to both staff members and committee members."
The report said Ms Gibb had failed to provide any comment to the SSSC on the allegations and that she had no previous findings made against her by the SSSC.
The Evening Express could not reach Ms Gibb or the playgroup for comment.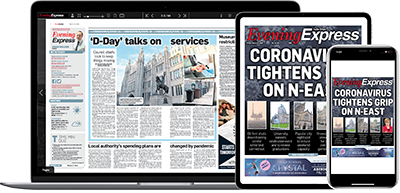 Help support quality local journalism … become a digital subscriber to the Evening Express
For as little as £5.99 a month you can access all of our content, including Premium articles.
Subscribe