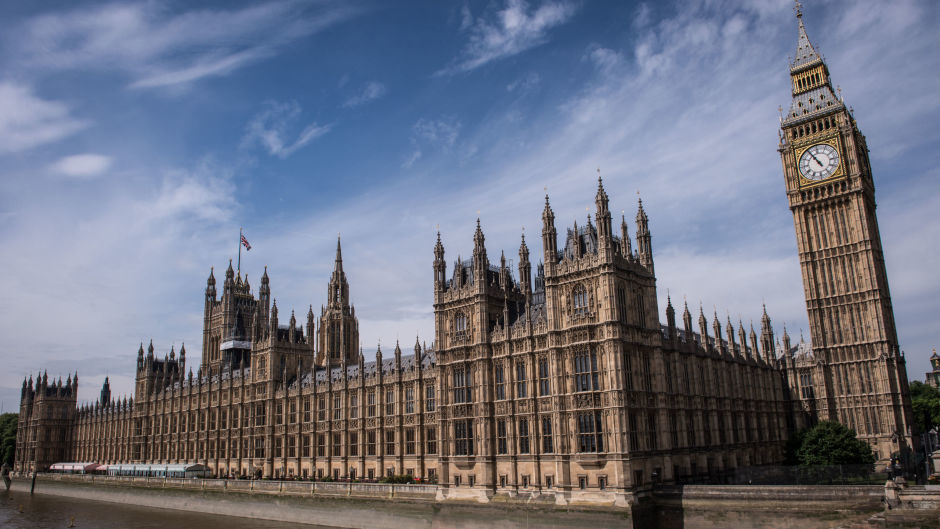 Candidates have officially put their names forward to represent North-east constituencies in the upcoming General Election.
In the North-east, party candidates are standing across seven different constituencies.
Aberdeen North
Kirsty Blackman (SNP) is standing for re-election. The city seat will be contested by Grace O'Keefe (Con), Orr Vinegold (Labour), Isobel Davidson (Lib Dem) and Richard Durkin (Independent).
Aberdeen South
Callum McCaig has launched his bid to be re-elected in Aberdeen South against Ross Thomson (Con), Callum O'Dwyer (Lab) and Jenny Wilson (Lib Dem).
Banff and Buchan
Eilidh Whiteford (SNP) is fighting for re-election against David Duguid (Con), Caitlin Stott (Lab) and Galen Milne (Lib Dem).
Moray
Angus Robertson is working to hold his seat in Moray against Douglas Ross (Con), Joanne Kirby (Scottish Labour), Alex Linklater (Lib Dem) and Anne Glen (Independent).
West Aberdeenshire and Kincardine
Stuart Donaldson (SNP) hopes to hold onto his seat against Andrew Bowie (Con), Barry Black (Lab) and John Waddell (Lib Dem).
Gordon
Former First Minister Alex Salmond is campaigning to be re-elected as MP for the Gordon constituency. But he is facing competition from Colin Clark (Con), Kirsten Muat (Lab) and David Evans (Lib Dem).
Angus
Angus will be contested by Mike Weir (SNP), Kirstene Hair (Con), William Campbell (Lab) and Clive Sneddon (Lib Dem).
Parliament was formally dissolved on Wednesday, May 3, with writs issued for elections in the UK's 650 constituencies.
Candidates had until 4pm yesterday to deliver their nomination papers announcing their intention to stand in the June 8 election.
Across the North-east, seven SNP candidates are fighting to retain the seats they won in 2015.
Following a good result for the Conservatives in recent council elections, the party has targeted a number of North-east seats to win next month.
Among them are deputy SNP leader Angus Robertson's former seat in Moray, Stuart Donaldson's in West Aberdeenshire and Kincardine and Dr Eilidh Whiteford's in Banff and Buchan.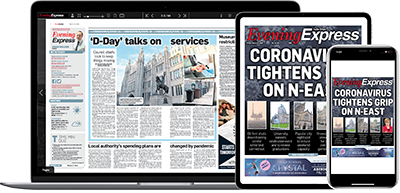 Help support quality local journalism … become a digital subscriber to the Evening Express
For as little as £5.99 a month you can access all of our content, including Premium articles.
Subscribe