The owner of a north-east farm butcher has vowed to rebuild following a fire.
Laurel Foreman, 46, has pledged that she and her team at Wark Farm, based in Cushnie, will continue on despite the blaze that claimed their butchery, farm shop and walk-in fridge at the beginning of the month.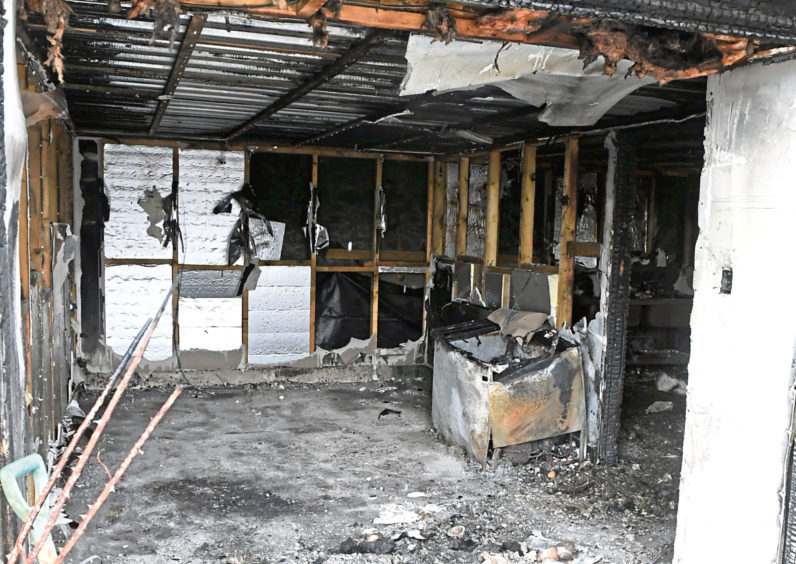 Laurel was on her way to buy shopping in nearby Alford on September 1 when a member of her team called to say the building was on fire.
She said: "One of the team came back and saw smoke coming out of the building. That was about 6.15pm. It all happened very, very fast. By the time I got back to the farm, the flames were coming out of the windows and doors.
"I knew as soon as I saw it that it was serious and we were facing a real gut out."
According to Laurel, flames were rising about five metres above the building, belching out thick black smoke.
"There was no question about it, we were facing a write-off at that point," she said.
The Wark Farm team planned to be at several farmers' markets and fairs across the north-east, something Laurel says will have to be scaled back.
She said: "We're still planning on doing all the events but just on a slightly smaller scale."
The owner thanked members of the public and business partners who have offered support, including a nearby farm that offered space for the butchery while the rebuilding takes place.
---
---
She said: "We have quite a connected community, from customers to people we work with.
"A lot of people feel connected to the place and there's been a huge response from them as a result of the fire.
"I've never had as many people contact me as in the last few days to say, 'Please get up, please go on, please come back even better than you did before.'
"My phone is absolutely chock-a-block with people saying they're here if we need them. It's really overwhelming and we have to say a huge thank you to those people, to know how valued that we are."
According to Laurel, the rebuild should start to take shape by the end of the year.
Working from different butchery premises, the team will return to a repurposed food preparation area within the month.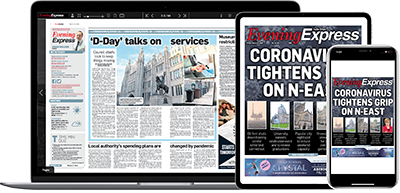 Help support quality local journalism … become a digital subscriber to the Evening Express
For as little as £5.99 a month you can access all of our content, including Premium articles.
Subscribe