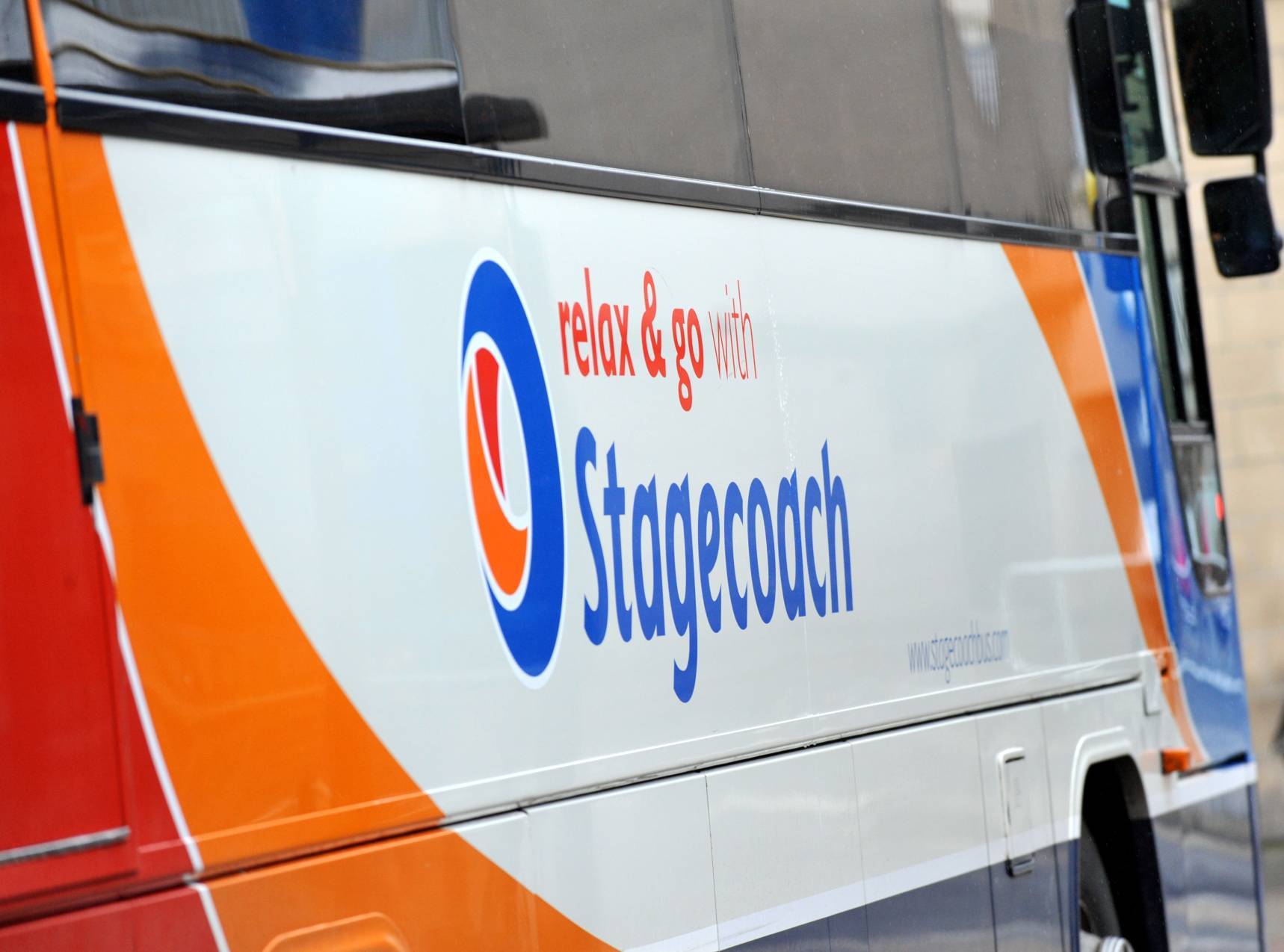 Changes to an operator's bus timetables in the North-east have been announced.
Stagecoach North Scotland today revealed new schedules for Aberdeenshire and Moray following public consultations in March.
The new timetables will start on Monday.
In summary:
Aberdeenshire
Changes to bus connections between Aberdeen and Stonehaven. Service X6 will be replaced with new X7 journeys, operated by Stagecoach Bluebird. These will be in addition to X7 journeys operated by Stagecoach East Scotland.
Service 7A/7B/7C will be replaced with a simplified 7/7B service – as part of this change the route in Portlethen and Stonehaven will be modified to be more consistent.
Westhill – Aberdeen service X17 will become a 15 minute frequency at peak times, and a diversion to Prime Four Business Park will be introduced in the peaks.
Some early morning and late evening journeys on services 10 and 35 to be withdrawn in response to low passenger use.
Service X18 will be replaced by service 217, 218 and 220. Service 220 will serve Kingswells Monday – Friday.
Inverurie – Aberdeen service 37 will be revised to a frequency of every 30 mins Monday – Friday and will operate via Craibstone Park & Ride.
Alford – Kemnay – Aberdeen service X20 will see some minor timing revisions and some journeys will begin serving Kintore.
Aberdeen Airport service 727 will be revised returning to previous route and will no longer serve Craibstone Park and Ride.
Service 80 – Kirkhill Industrial Estate to Aberdeen Airport will be withdrawn due to low passenger use.
Service 66 – Peterhead – Stuartfield will reduce in frequency.
Moray
Service 10 and 35 – as above.
Service 11/11A will be revised to operate every 30 minutes.
Service 30 in Elgin city will be withdrawn due to extremely low passenger use.
Service 31 in Elgin city will be withdrawn and replaced by service 33.
Service 32 will be withdrawn and replaced by a revised service 36 allowing customers to connect to the New Elgin retail area.
Service 33 will be revised to operate a 20 minute frequency from Lossiemouth to Pinefield and New Elgin via Elgin. The section of route from Lesmurdie Road to Newmill Road will be withdrawn due to low passenger use.
Service 36 operate between Dufftown – Elgin – Burghead.
New Service 31 will be introduced connecting Findhorn and Kinloss to Forres to replace the withdrawn section of service 36.
Service 34 and 38 are not revised from 8th May.
Mark Whitelocks, managing director of Stagecoach North Scotland, said: "We were delighted with the level of feedback we received in the public consultation in March.
"This just demonstrates that there continues to be a huge demand for our services and it is essential that our local authorities continue to recognise the role that the bus plays in helping connect our communities.
"Assistance from our local authorities providing further priorities for buses is required to help increase the appeal of bus travel to new customers.
"Unfortunately some of our changes, whilst reflecting lower patronage levels as the economy has declined as well as changes in social habit with more home working and online shopping reducing the number of trips people take, are a result of needing to provide more time for journeys.
"Congestion continues to be one of our most significant challenges in operating services reliably.
"As we have been able to listen to customer feedback to shape our finalised plans we really hope that we will see more people using the bus for their travel requirements. We continue to offer excellent value fares on our services, with 7 days travel available from just £8.30* as well as a range of discounted longer term tickets for regular customers."
Timetables are available online and printed copies will be in travel shops now.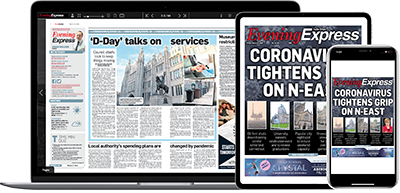 Help support quality local journalism … become a digital subscriber to the Evening Express
For as little as £5.99 a month you can access all of our content, including Premium articles.
Subscribe