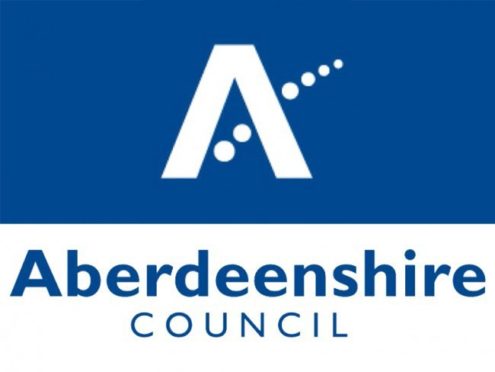 Cuts to ailing bus services will take effect from Monday – but some have been saved from the chopping block.
Aberdeenshire Council undertook a review into their own bus services, dubbing the transportation service the least value for money.
However, cash has been found to support the Saturday service between Banff and Gardenstown as well as the Sunday service between Ballater and Braemar.
Full list of bus services in Aberdeenshire to be withdrawn or reduced
Feedback from local communities ensured that the two services, which are supported by the council were allowed to continue running.
The council has urged residents to use the services, as customer numbers will be monitored and used to decide the future of the services.
It is expected that a further review will be undertaken by the council in the coming year to determine the fate of the remaining council supported bus services.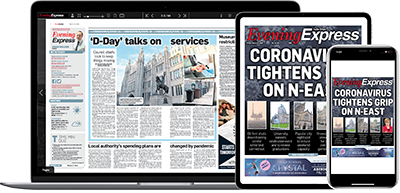 Help support quality local journalism … become a digital subscriber to the Evening Express
For as little as £5.99 a month you can access all of our content, including Premium articles.
Subscribe