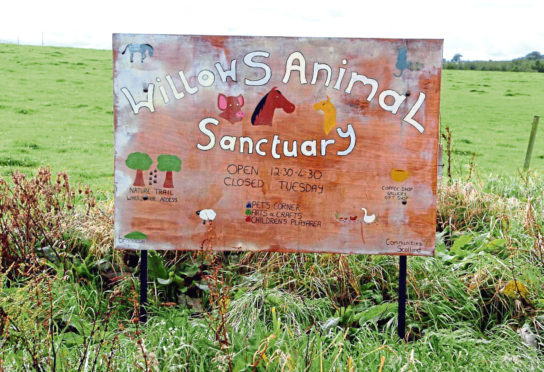 A north-east animal sanctuary is appealing for help as it tries to raise an additional £20,000 of vital funds ahead of Christmas.
Willows Animal Sanctuary in New Pitsligo, near Fraserburgh, is looking to buy more hay for its farm.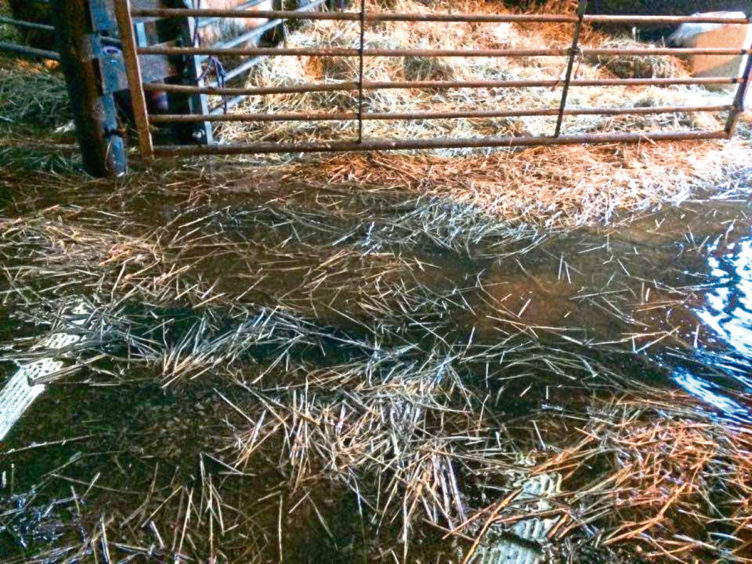 However, due to the dry weather the country has experienced, the price of hay has skyrocketed, leaving Willows unable to pay the costs for the amount of hay it needs.
The charity has estimated it will need an additional £20,000 before Christmas.
In a statement, Willows said: "Owing to the incredibly dry season we've had, grass growth has been very poor this year.
"This has resulted in hay costs soaring and we are currently paying £36 per hay bale.
"We urgently need to raise more funds to cover our enormous hay costs.
"We're looking at needing to raise a further £20,000 by Christmas."
---
---
Willows reopened its doors earlier this month after being closed for renovations for more than a month.
It had to close in late September for repairs to be made to the coffee shop.
Now Willows is appealing for members of the public to play a part in keeping the charity on its feet.
The statement added: "We're hoping our new coffee shop will help to bring in the much-needed extra income, but obviously it will take time to get established so if anyone can help spread the word, we'd be very grateful.
"Other ways people can help would be to make a donation to the appeal, buy from our shops, donate items to our thrift shop, make 'the gift of hay' as a Christmas gift, become an animal sponsor and visit our new coffee shop.
"We're doing our best to reach this target by Christmas and we really hope we can draw on our amazing supporters to help us out at this difficult time."