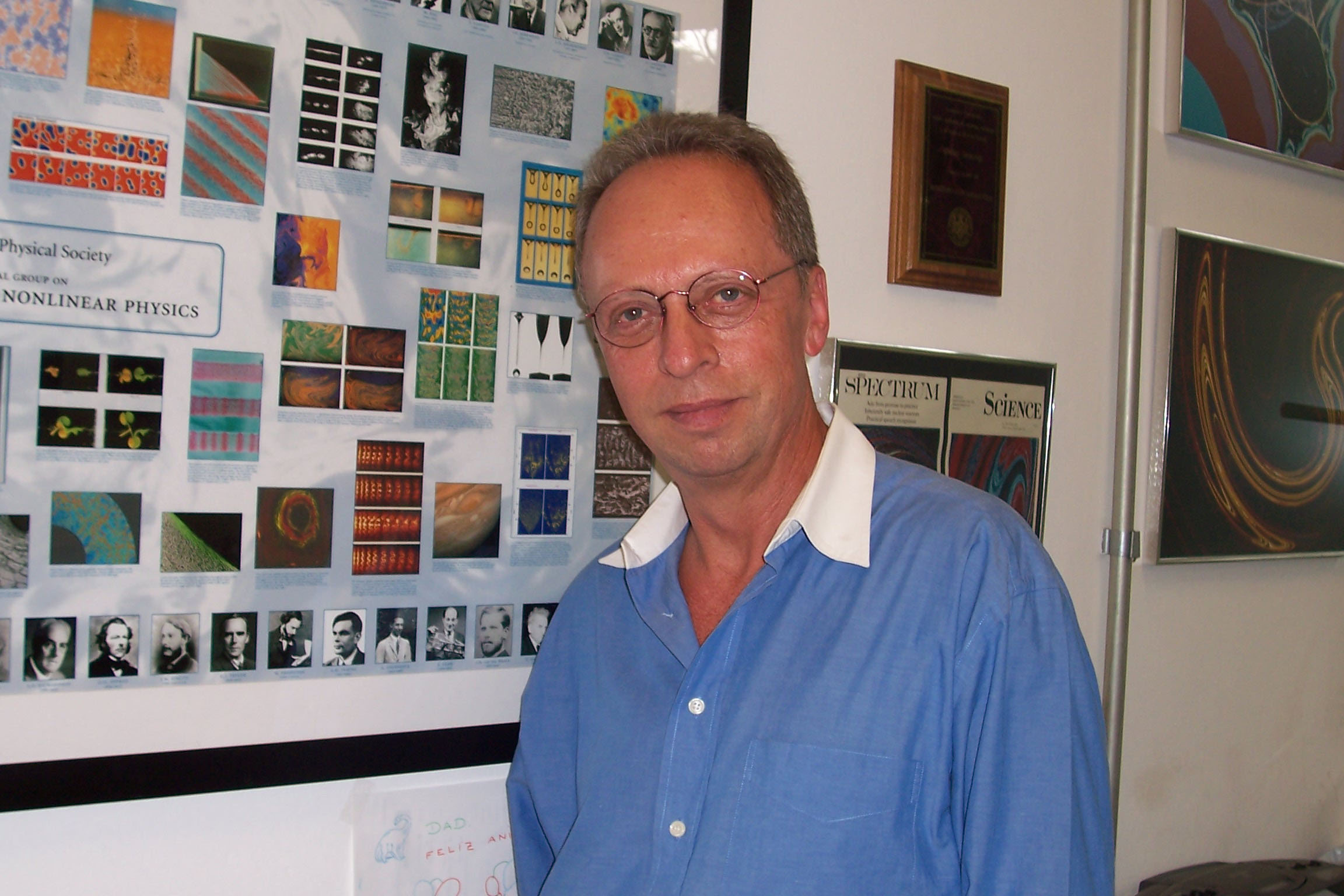 A physicist from the University of Aberdeen says he is "very honoured" to be in the running for a Nobel Prize.
Professor Celso Grebogi has been named on the influential list which has predicted nearly 40 winners of the prestigious prize since 2002.
The professor is also the only scientist from a British university to be included in the Citation Laureates roll.
Professor Grebogi, who has worked at the university since 2007, said: "This is an incredible moment for me and I am very honoured to be recognised.
"I've had many messages of congratulations so I am very proud.
"I don't use social networks but my wife has Facebook and she says the news has been shared over a thousand times."
Professor Grebogi has been working on his Control of Chaos theory since 1990.
His work proves changes in an ecosystem, no matter how small, can have a significant impact on the weather and natural phenomena.
He said: "Even something as small as the flutter of a butterfly's wing can have a huge effect on the weather on the other side of the world.
"Until now, it was thought chaos could not be controlled.
"Things like earthquakes could not be predicted.
"But we have demonstrated it can be controlled."
The Nobel Prize will be awarded in October, but Professor Grebogi knows he faces tough competition.
He said: "We are up against the team who have proven a long-awaited Einstein theory.
"It reports the detection of bursts of waves being created by the cosmic collision of black holes.
"But appearing on the Citation is a huge achievement in itself."
Originally from Brazil, Professor Grebogi adds the Nobel Prize nod to an impressive list of achievements.
He is currently Fellow of The Royal Society of Edinburgh, Fellow of the Brazilian Academy of Sciences, Fellow of The World Academy of Sciences, Fellow of the American Physical Society and Fellow of the Institute of Physics (UK).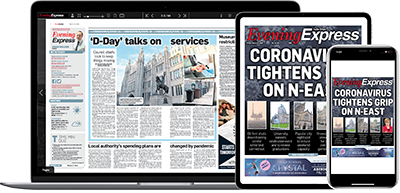 Help support quality local journalism … become a digital subscriber to the Evening Express
For as little as £5.99 a month you can access all of our content, including Premium articles.
Subscribe