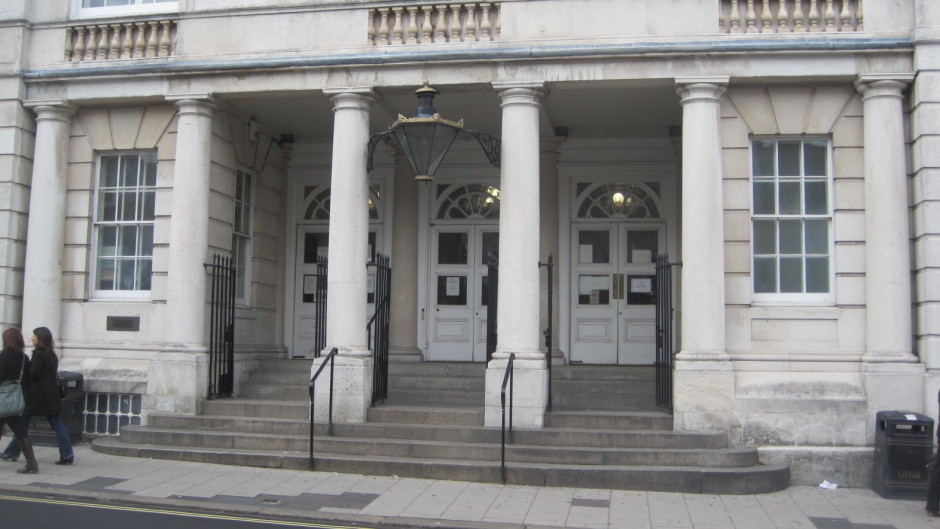 A jury has been unable to conclude if a north-east boat skipper committed an alleged offence in connection with the death of three people.
David Marr, 53, of Tower Hill, Peterhead, had been on trial at Lewes Crown Court in East Sussex accused of failing to maintain a proper lookout while being the skipper of his Vertrouwen boat.
The boat was involved in a near miss with a fishing boat, called the James 2, and caused water to engulf the James 2.
Mercea Ilea, 40, Irinel Popovici, 41, and Treaiam Dumitrache, 50, died after waves of seawater gushed into their boat on the night of August 5-6, 2017.
A fourth man on board the James 2 – Elvis Cojocariu – was found the next morning suffering from hypothermia, by a fisherman who was checking his nets.
After a four-and-a-half-day trial, the jury was discharged on Friday.
---
---
Late yesterday, the jury told Judge Christine Laing it could not reach a verdict.
Judge Laing discharged the jury after it had been deliberating for eight hours and 50 minutes.
It is now up to the Crown Prosecution Service (CPS), which brings cases in England, to bring a retrial.
A spokeswoman for HM Court Service told the Evening Express: "The CPS will now be given time to assess the case and decide how it wants to proceed.
"It must come back to the court within seven days to state how it would like the judge to take the matter forward.
"That will be heard by the same judge.
"In cases where the judge discharges a jury, there can be a retrial or the CPS can decide not to continue the cases."
She added: "Marr will be bailed pending the decision of the CPS."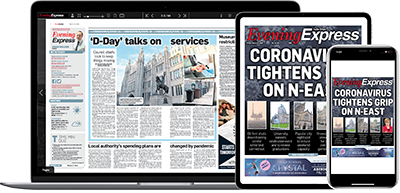 Help support quality local journalism … become a digital subscriber to the Evening Express
For as little as £5.99 a month you can access all of our content, including Premium articles.
Subscribe