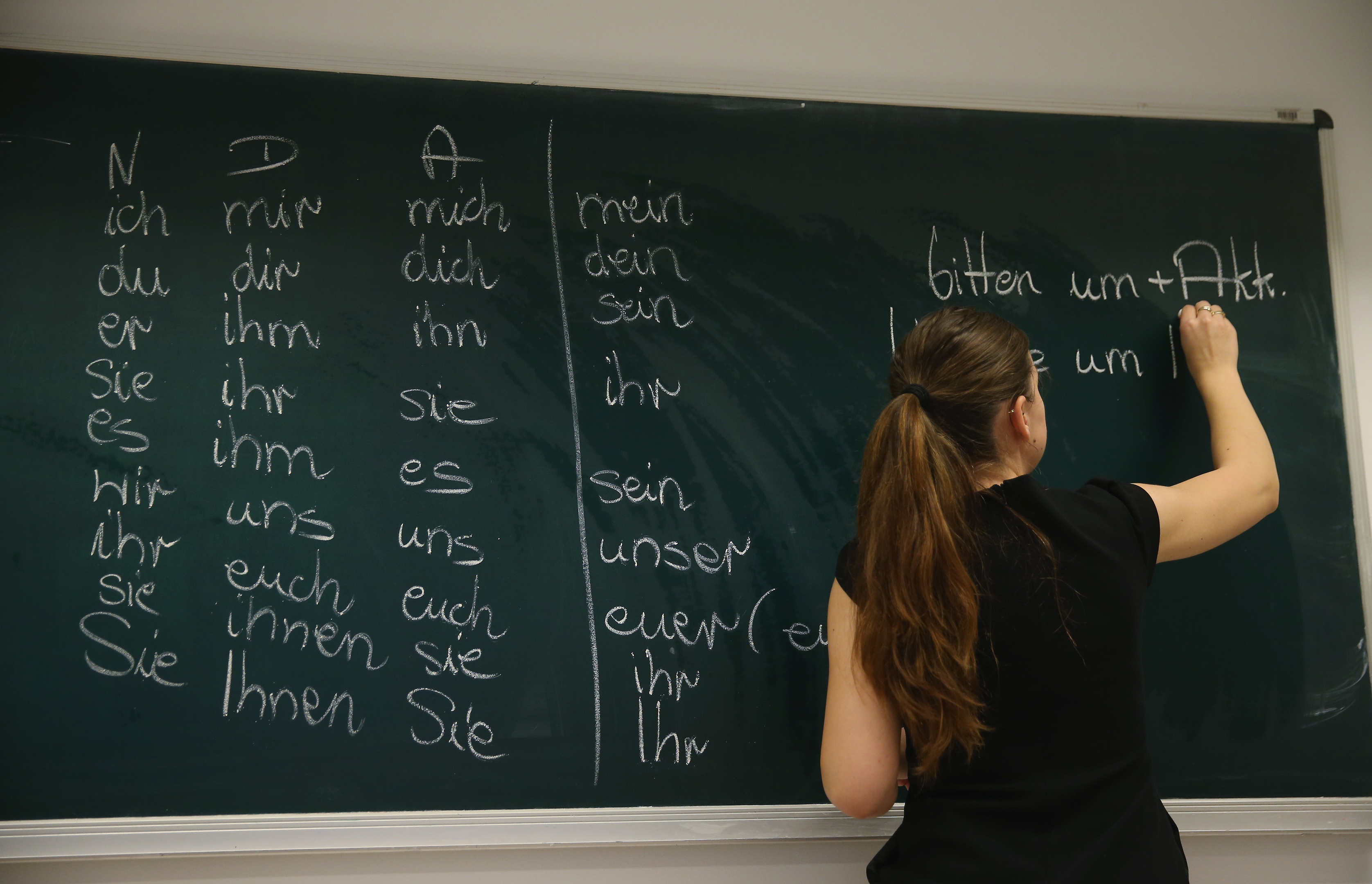 Some secondary pupils are not being taught modern languages due to a shortage of teachers, the Evening Express can reveal today.
No children from first year to third year at Kincorth Academy are receiving modern language lessons – such as French or Spanish – due to staffing problems and the school also has no teacher for home economics.
Head teacher Grahame Whyte , speaking at a meeting of Kincorth and Leggart Community Council, said about 15 staff had left before the 2016/17 school year.
He said: "Some are retiring, some are going part-time and some are promoted outwith the school.
"We recruited eight teachers pretty easily but it's been more difficult to recruit the seven and we had little time to recruit before August."
He added: "At this moment in time we don't have home economics. The first to third years have no modern languages.
"One place we are deficient is modern languages and we've had adverts out since the summer. Our priority is for those doing exams."
Mr Whyte said "every school" in the city was in the same position.
The latest figures from Aberdeen City Council reveal there are 65 unfilled teaching positions across the city.
Convener of the Education and Children's Services Committee Councillor Angela Taylor said: "Obviously we've had ongoing problems with teacher recruitment for some time. Schools adapt their curriculum to adapt to teacher shortages.
"It's based on school by school, we have shortages in every single school."
An Aberdeen City Council spokesman said: "The fact that some secondary schools no longer provide subjects that once featured in the curriculum demonstrates both the impact of staffing shortages in the North-east, and the fact that some subjects are no longer as popular as they once were.
"Over the past three or four years we have seen a downturn in the numbers of pupils opting for modern languages, for example.
"The important thing is that all of our schools provide a broad and balanced curriculum list which meets the expectations and needs of parents and pupils."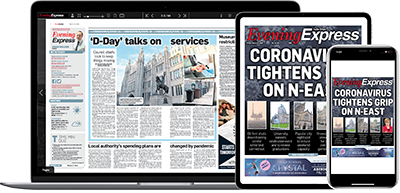 Help support quality local journalism … become a digital subscriber to the Evening Express
For as little as £5.99 a month you can access all of our content, including Premium articles.
Subscribe