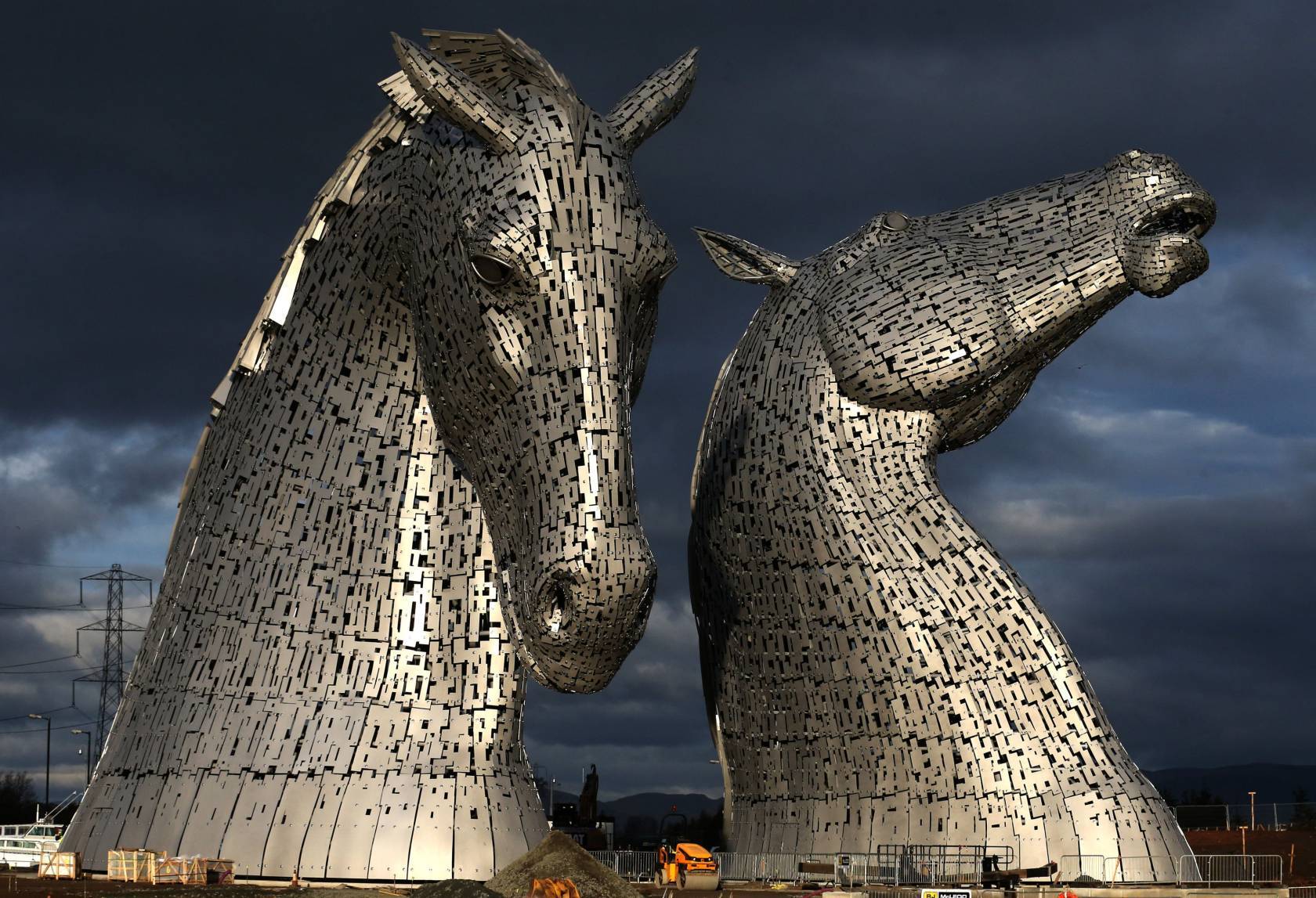 No council funding is in place to develop a major artwork project along Aberdeen's new bypass.
Liberal Democrat group leader Ian Yuill called on Aberdeen City Council to investigate bringing a major artwork along the route and to look into possible funding sources.
But in a new report to members of the education and children's services committee it has been revealed there is "no funding" currently in place.
Officers have assessed Trusts and Foundations and other sources of capital funding but do not consider, at this stage, that there are appropriate grants available.
Cllr Yuill said he did not expect council taxpayers to fund the work but had wanted to see what options were available.
He added: "I don't think it's something the council should pay for.
"I just wanted them to look at how it could be developed by partners."
Some of the country's most famous artworks are sited next to major roads.
There is the towering Angel of the North (A1 near Gateshead in Tyne and Wear).
The Kelpies – two horse-like heads at the M9 near Falkirk – are the work of Andy Scott, who also created the "Heavy Horse" sculpture at the side of the M8 motorway between Glasgow and Edinburgh.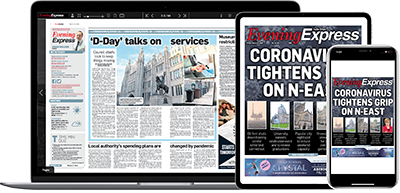 Help support quality local journalism … become a digital subscriber to the Evening Express
For as little as £5.99 a month you can access all of our content, including Premium articles.
Subscribe