There should be no criminal proceedings relating to the 2009 Super Puma helicopter crash, the Crown Office has said.
A fatal accident inquiry report published in 2014 concluded cracking and weakening of bearings in the gearbox was the "probable cause".
The report added: "That conclusion meant it was relevant to consider whether the admitted maintenance and inspection failures by Bond engineers failed to identify the spalling and therefore perhaps failed to prevent the accident happening."
Three failures by Bond were referenced in the report, related to the discovery of a metal particle in the helicopter during an inspection a week before the crash.
A Crown Office spokesman said today: "Following the fatal accident inquiry… the decision was taken that there should be no criminal proceedings. The position of the Crown remains the same."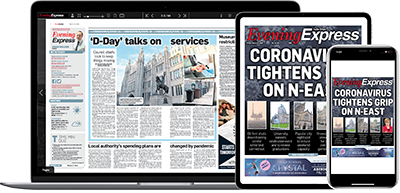 Help support quality local journalism … become a digital subscriber to the Evening Express
For as little as £5.99 a month you can access all of our content, including Premium articles.
Subscribe