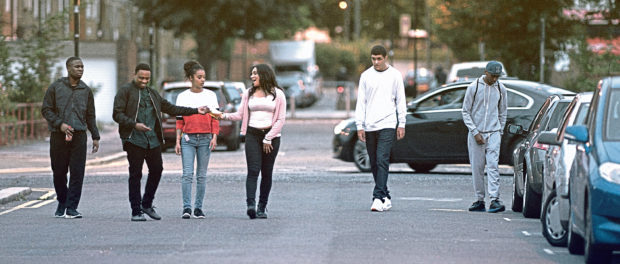 An Aberdeen-born actress has spoken of her excitement at starring in a hard-hitting film about the London riots.
Sophie Kennedy Clark stars in Obey, which opened this week, and explores the East London riots of 2011.
Sophie, who is the daughter of singer Fiona Kennedy, plays the role of Twiggy in the film and appears alongside industry newcomer Marcus Rutherford who plays lead character Leon.
Leon, a 19-year-old with an alcoholic mother, grew up in and out of care, and begins to rail against the injustice of his situation, and meets Twiggy, who introduces him to her own world.
The film premiered at the Edinburgh International Film Festival on Wednesday, following its world premiere at the New York-based Tribeca Film Festival, where it won the award for best cinematography.
Sophie has starred in a range of high-profile films and TV shows already, including Philomena, Black Mirror, Nymphomaniac and The Danish Girl.
She said: "The film is very carefree and exciting. Twiggy was a lot of fun to play.
"I think it's really accurate (about the riots).
"It's important that it doesn't hammer on that the rioters are bad people.
"A lot of them didn't have many opportunities and I think it's important to show that they weren't bad. It shows all of their qualities, and that's one of the things that drew me to the script."
Sophie credited director Jamie Jones as part of the reason she decided to take on the role.
She said: "I wanted to work with Jamie and the rest of the team.
"Twiggy is very genuine in her emotions. I just thought it was an interesting character, and it seemed like a fun role."
Sophie added: "It was an incredible script to film."
Speaking as the film opened in Edinburgh she said: "It's great to be back home in Scotland, I go home when I can, but it's always so lovely to come back."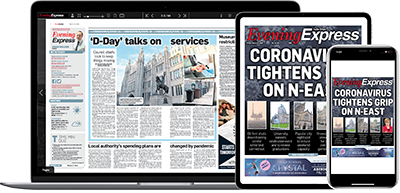 Help support quality local journalism … become a digital subscriber to the Evening Express
For as little as £5.99 a month you can access all of our content, including Premium articles.
Subscribe